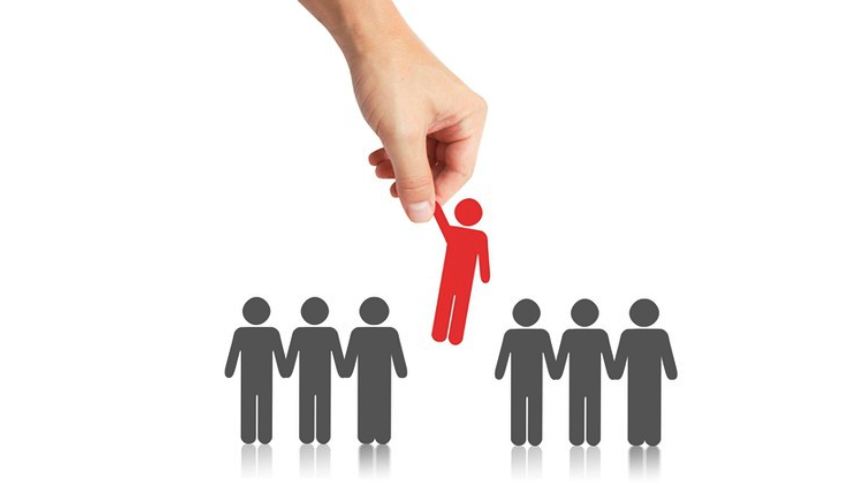 The Australian law firm has revealed it has made 18 senior promotions, including two new partners.
Lander & Rogers has appointed Gavin Hollamby and Sybilla Waring-Lambert to its partnership. Both will conduct their new roles in the firm's insurance law and litigation practice.
Furthermore, Lander & Rogers has appointed three special counsel and 13 senior associates.
"These promotions represent the firm's ongoing investment in our core sectors — insurance and financial services, government, real estate, and retail and supply chain — and they support the growth of our family law practice," Lander & Rogers' chief executive partner Andrew Willder said.
"The insurance and financial services sector has long been a focus for the firm, and our partner promotions underline our commitment to this sector. New partners Sybilla and Gavin play an important role in this offering.
"Sybilla's appointment reflects our ongoing growth in the Sydney market and further bolsters our insurance law and litigation team's national offering in the area of liability claims. Gavin joined us in Melbourne in 2005 and has developed a reputation as a leading practitioner in the financial lines area, and is sought out by insurers for their most complex work."
Commenting on his new role, Mr Hollamby said: "I'm very fortunate to have spent over 12 years working with such intelligent and talented people, both with our insureds clients and here at Lander & Rogers".
"While the market has changed a lot, the complexity of professional indemnity and product recall claims has remained a constant. Working closely with insurers provides a fascinating insight into their businesses," he said.
"This genuine interest, combined with a focus on the drivers of our insurer clients, allows us to foster great relationships and best achieve cost-effective and commercial solutions."
On her appointment, Ms Waring-Lambert said: "I'm thrilled to be joining the partnership at a time when the firm is making such a strong commitment to the insurance market, and [presence] in Sydney".
"It's an exciting time to work in liability insurance lines as the market deals with liability risk management issues in the new sharing economy," she said.