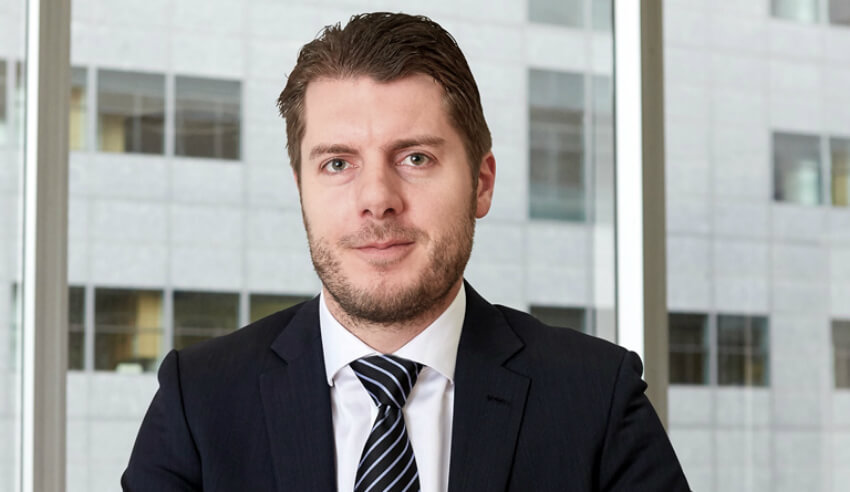 A former real estate agent and lawyer at K&L Gates has been elevated to principal in the property and development team of an Australian firm.
Mark McKinley (pictured) has stepped into his new role as a principal at Russell Kennedy Lawyers. His promotion, effective 1 July, will see the former real estate agent elevated in the property and development practice group.
A statement released by Russell Kennedy said that Mr McKinley has experience advising property developers and owners, as well as clients in the private and public sectors.
Mr McKinley has particular experience advising developers for subdivisions and owners corporations, restrictive covenants and easements.
"He also acts for several commercial landlord clients in relation to larger leasing matters," the firm said.
Mr McKinley joined Russell Kennedy from K&L Gates in 2015, and he has degrees in law and commerce. Prior to his admission as lawyer in 2009, he worked as a licenced real estate agent.
Russell Kennedy managing director Paul Gleeson said that Mr McKinley's experience gives him a commercial edge over competitors.
"Mark represents the future of Russell Kennedy and will play an integral role in making the partnership stronger and achieving our firm's vision," Mr Gleeson said.
"This promotion recognises Mark's talent, hard work and dedication to his clients. His appointment further strengthens our position in the market, and ensures that we will continue to meet the needs of our clients and deliver consistent and outstanding client service," he said.