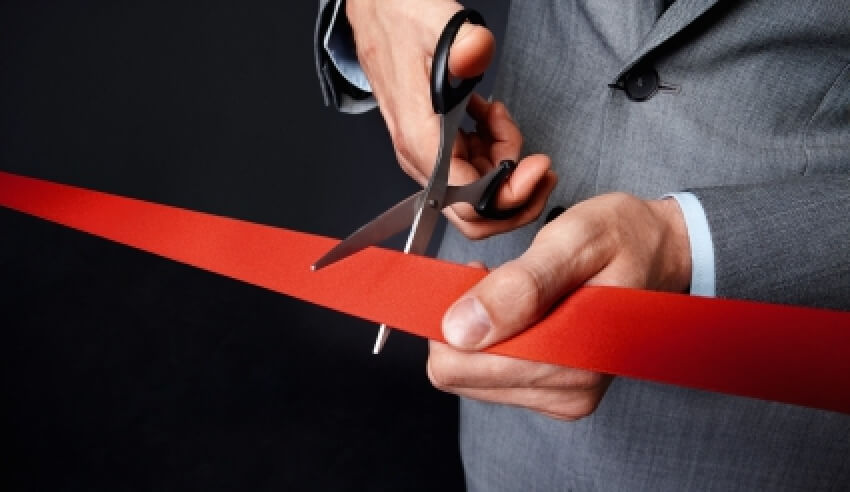 A boutique law firm has announced it has opened up a new practice in the nation's capital.
Commins Hendriks launched its new Canberra office yesterday, which chief executive officer Phillip McIntosh said comes due to the growing number of clients from the ACT and surrounding area, particularly in the areas of medical negligence, personal injury, motor vehicle accidents and victim's compensation claims.
"We believe it's the right time to make this step," Mr McIntosh said.
"It will enable our staff to meet with these clients face-to-face in their own city rather than requiring them to travel for meetings or talk to their solicitor via teleconference."
Newly appointed senior litigator Heather Ross will head up the firm's new Canberra office, which is located on Level 4 of the AMP building in Hobart Place, Civic.
"Heather Ross brings a wealth of litigation experience to our existing team and her role as the senior litigator based out of our Canberra office will benefit our existing and new clients," Mr McIntosh said.
According to a statement from Commins Hendriks, Ms Ross joins the firm after spending eight years as a senior litigant at firms in the nation's capital.
Throughout her career, she has practised for Ward Keller Lawyers in Darwin, MinterEllison, Bradley Allen Love Lawyers and Porter Lawyers – all of where she was able to pick up expertise in personal injury, commercial and property development litigation.
Ms Ross said she is looking forward to taking up the reins of the Canberra team.
"What I bring to the role is extensive experience in Canberra not only in the personal injuries claims, but also in commercial litigation as well," Ms Ross said.
"I have been lucky to have had such a diverse career. I've had the opportunity to work for not only the individual, but large corporate organisations."
Ms Ross noted that the initial focus of her role will be on personal injuries claims, including medical negligence and motor vehicle accidents.
"Given my diverse legal background and the extensive experience of the Commins Hendriks team, we expect to be able to grow into a full service branch," Ms Ross said.
"Commins Hendriks is a highly professional yet friendly and approachable firm with high ethical standards and it is for that reason that I'm proud to bring that to Canberra with the opening of the Canberra office."