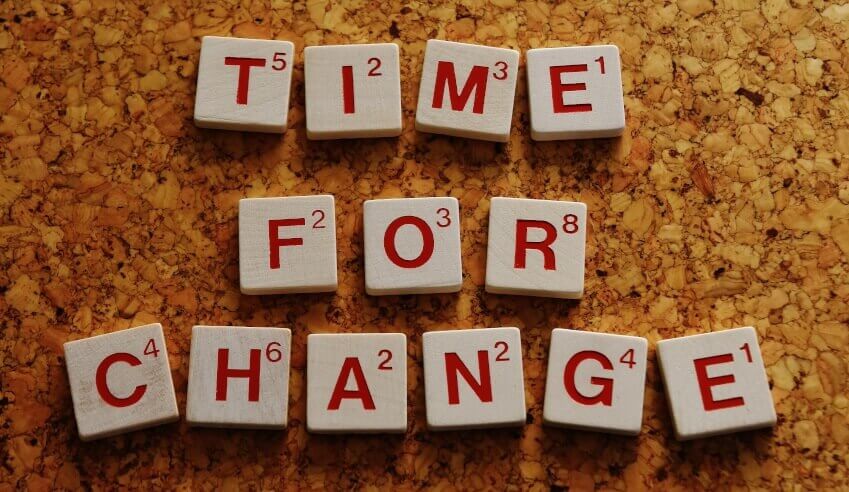 In this episode of The Lawyers Weekly Show, Tom Lodewyke is joined by Todd Keeler, director of legal practice management software provider FilePro.
Todd discusses the opportunities that technological advancements have afforded law firms, as well as how he goes about implementing technological and process change in firms of varying sizes.
He also reveals his key takeaways from the Future of Law and Innovation in the Profession (Flip) report, released earlier this year by the Law Society of NSW.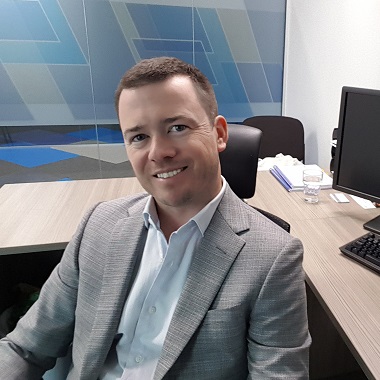 Pictured: Todd Keeler, director at FilePro.