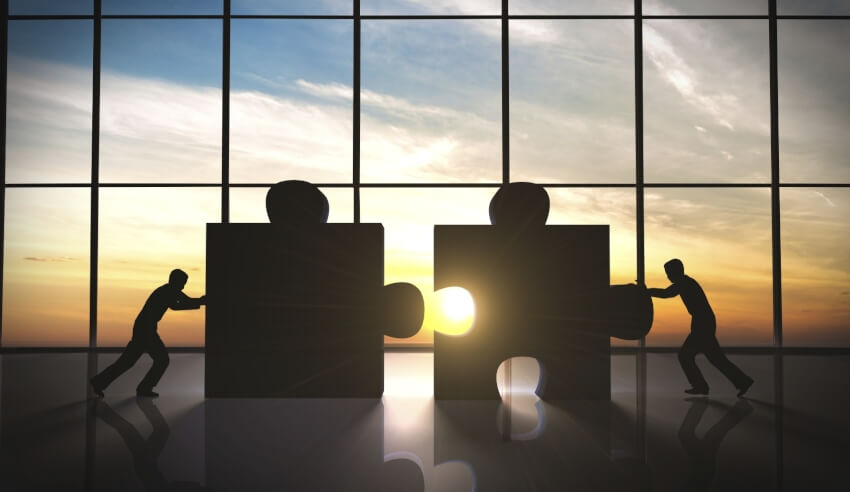 Two firms have advised in a deal which saw Munro Footwear Group acquire Fusion Retail Brands Group.
Firms: Cornwall Stodart (Munro Footwear Group and its shareholders); Cowell Clarke (shareholders of Fusion Retail Brands)
Deal: The Munro Footwear Group has acquired Fusion Retail Brands Group.
Value: Undisclosed
Area: M&A
Key players: The legal team advising Munro Footwear Group and its shareholders was led by Cornwall Stodart's partner Dean Katz (corporate and commercial), with assistance from lawyer Amy Giles.
The team was also assisted Cornwall Stodart's partners Stephen Curtain (property), Joel Masterson (intellectual property), Martin Alden (employment and industrial relations) and senior associate Paul Goldin (tax/revenue law).
Deal significance: This transaction represents 15 months of negotiations that make the merged organisation of Munro Footwear Group and Fusion Retail Brands Group one of the largest players in the footwear market.
According to a statement from Cornwall Stodart, this deal will strengthen Munro Footwear Group's position as a lead player in the footwear market, adding footwear brands such as Williams, Mathers, Diana Ferrari and Colorado to Munro's existing collection, which includes Styletread, Wanted, Mountfords, Midas, Mollini and Django & Juliette among others.
The acquisition will result in a tripling of turnover and will substantially increase their retail footprint within Australia.
"It has been a privilege to work with our long-standing client Munro Footwear Group and the Munro family on this latest acquisition which is by far the biggest transaction to date, after having advised them on a series of acquisitions being Styletread, Wanted and Mountfords over the last four years," said Dean Katz, lead partner on the transaction.
"We are excited to see what's next in store for the merged businesses and we wish the shareholders of the merged businesses the best of success."