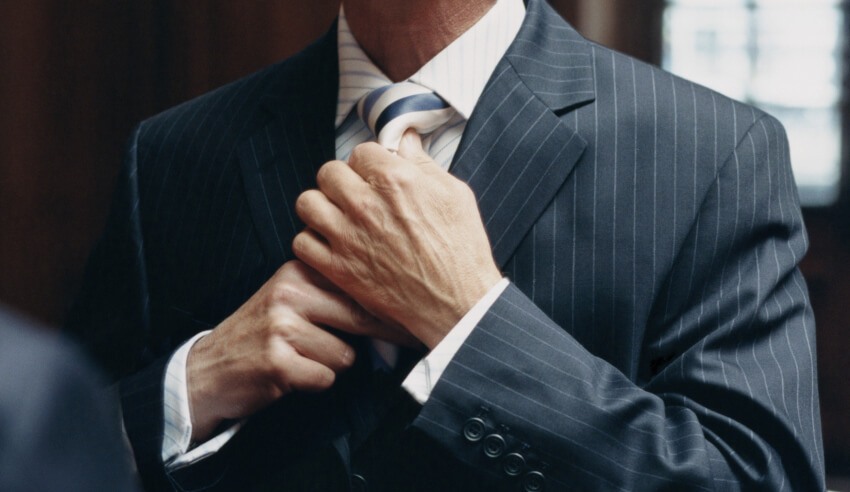 Wollongong law firm Stacks Heard McEwan has promoted wills and estates specialist Kurt Topper to partner.
Mr Topper (pictured below) has been promoted from senior associate to partner at Wollongong firm Stacks Heard McEwan. The firm is part of the Stacks Law Firm network, which comprises 23 independent offices in NSW and Queensland.
"Becoming a partner at Stacks Heard McEwan after starting as a law clerk just 12 years ago is a great honour," Mr Topper said.
At age 30, Mr Topper became the youngest lawyer ever to be awarded the title of Accredited Specialist in Wills and Estates Law by the Law Society of NSW. He is the only lawyer in the Illawarra and South Coast region who holds the title.
He said becoming an accredited specialist has had a great impact on his practice.
"It's equipped me to be able to provide the best possible advice to clients on how to control the assets they have built during their lives, then protect them so that they are passed on to those for whom they are intended," he said.
Stacks Heard McEwan managing director Nathan Heard congratulated Mr Topper on his promotion.
"Kurt has been a huge success since he joined us in 2004 as a law clerk while a first-year law student at Wollongong University," he said.
"It is wonderful to see local talent rise to the top and stay in our region to assist local people with their legal problems."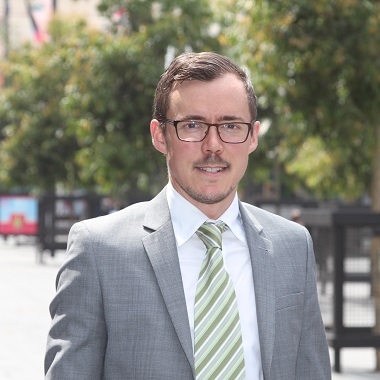 Pictured: Stacks Heard McEwan partner Kurt Topper