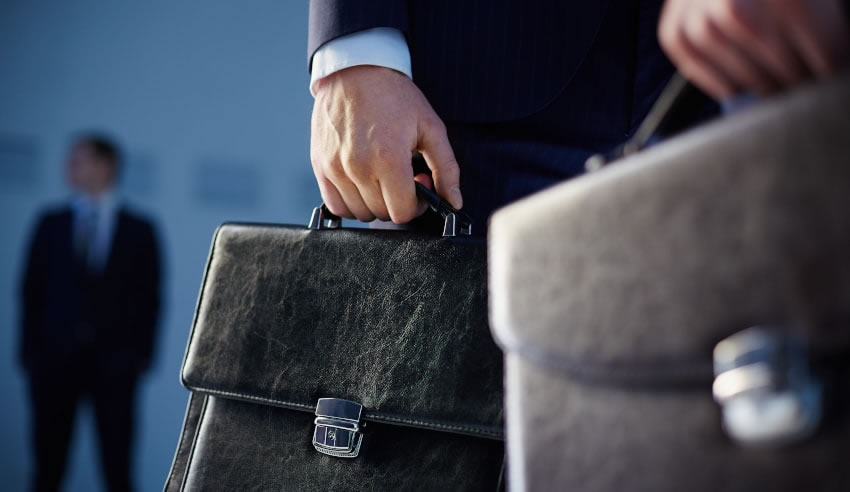 An Australian law firm has revealed it has promoted three to its partnership.
Cornwall Stodart has announced the promotions of Bianca Quan, Nick Amore and Meng Lee as partner of the firm, effective 1 July 2017.
Ms Quan has extensive experience in insolvency and banking litigation, having acted predominantly in the areas of personal and corporate insolvency, and in the enforcement of securities
Throughout her career, Ms Quan has acted for major banks and financial institutions in asset and debt recoveries. During this time, she has advised insolvency practitioners, corporations, directors, and secured and unsecured creditors.
Ms Quan also has expertise in advising on and conducting broad based commercial litigation in in the Federal and Supreme courts.
Mr Amore has experience in merger and acquisition to the firm, as well as alternate investment and corporate finance and fund raising expertise and experience.
His career has seen Mr Amore act for a variety of Australian and multinational clients, including family offices and private and public (listed and unlisted) corporations and entities in several industry sectors.
Last but not least, Mr Lee has a background in taxation and private equity, with a focus on family office and impact investing and social finance.
Mr Lee's speciality is described as taxation and revenue law, fund formation and structuring and negotiating and advising on onshore and offshore public-private partnerships.
Throughout his career, he has represented a diverse range of clients including family office, alternative finance, financial services and investment firms, charities and NGOs.
"Our new partners are exceptional lawyers, and have developed strong relationships with their clients," a spokesperson for Cornwall Stodart said.
"We are excited to welcome them to the Cornwall Stodart partnership."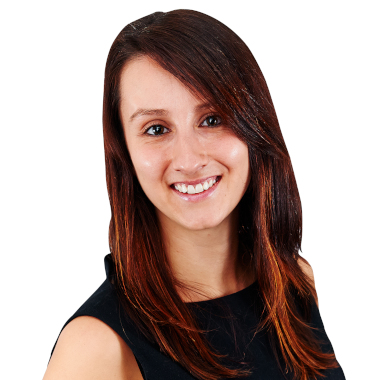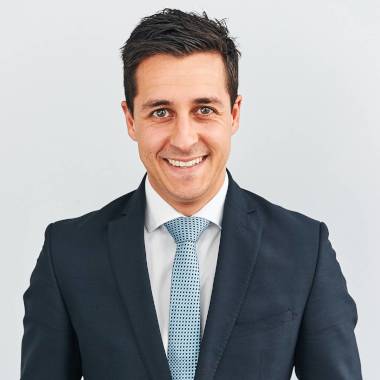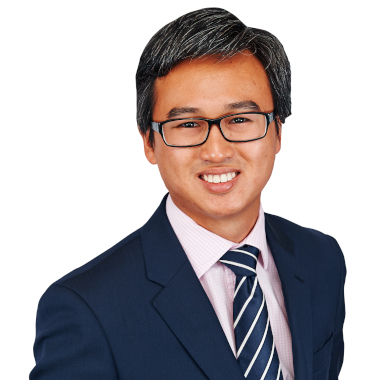 Pictured top to bottom: Bianca Quan, Nick Amore and Meng Lee