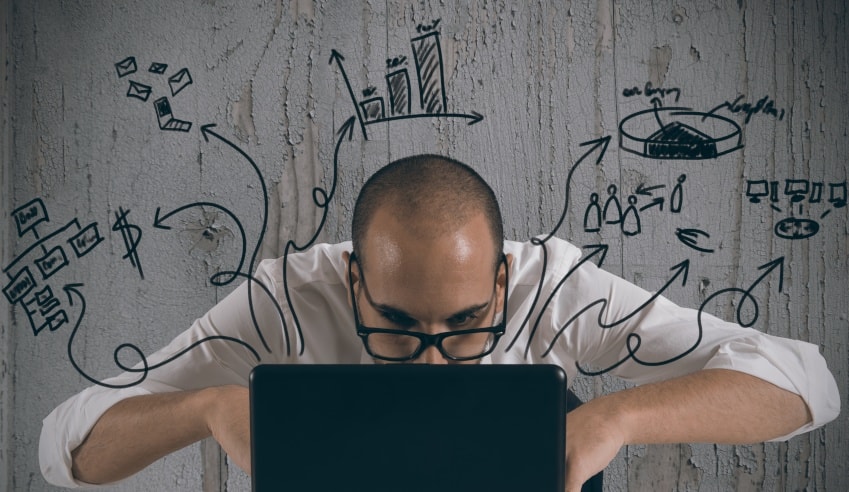 A commercial law firm has declared it has launched an Australian legal first solution, which will allow the SME sector greater access to the courts.
Logie-Smith Lanyon Lawyers has revealed it has rolled out a new funding alternative for small- to medium-sized businesses considering litigation.
The solution, dubbed Cost Certain Access to Business Litigation (CCABL), aims to provide cost certainty, while minimising risks commonly associated with litigation, resulting in more Australian businesses allowed access to the courts.
On launching the new solution, CCABL partner of commercial litigation and designer, Steven Harris, said when compared to funding the litigation alone, CCABL clients can expect to reduce their legal spend by as much as two-thirds and increase their net return by as much as 50 per cent.
"Too often businesses are prevented from pursuing a case, even when there is a strong probability of success," Mr Harris said.
"By removing the barriers to litigation – the serious impact on cash flow, high cost of quality legal representation and adverse costs risk – we will create cost certain access to the courts for Australian businesses.
"Companies considering a litigation claim, or those who have decided against it in the last six years, can now access litigation funding, while ensuring their business interests are protected."
According to Mr Harris, CCABL will be offered to businesses pursuing a commercial claim of $500,000 or more.
"It is best suited to contractual disputes, Trade Practices Act claims, banking and finance cases, intellectual property infringement, insurance claims, product liability, professional negligence and large debt recovery," he concluded.