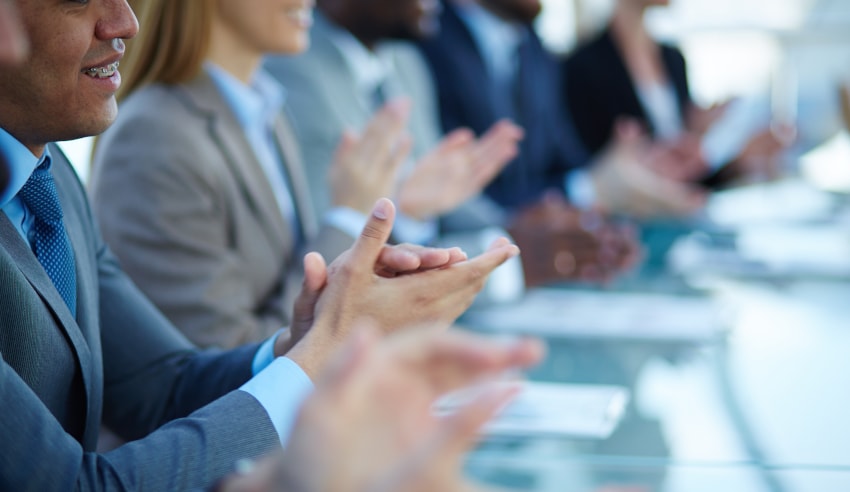 A firm based in the Sunshine State has revealed its latest round of promotions.
Cooper Grace Ward has promoted six associates to senior associate and two lawyers to associate.
The firm's new senior associates are Gabrielle Honey, James McKeon, Hayley Mitchell, Murray Shume, Sarah Dewar and Miranda Klibbe (picutred). Katrina Gillies and George Dingle have been promoted to associate.
Ms Honey specialises in M&A, compliance and corporate governance, competition and consumer law, and intellectual property and technology law.
Mr McKeon is experienced in M&A, capital raising, securities law and corporate advisory.
Ms Mitchell practises in estate and trust disputes, estate administration and planning, superannuation succession planning and business succession.
Mr Shume advises on tax issues and helps clients resolve tax disputes with the ATO and various state revenue authorities.
Ms Dewar also advises on ATO disputes, as well as acting for clients in a range of customs disputes.
Ms Klibbe works in the firm's litigation and dispute resolution team and specialises in commercial litigation arising from property and contractual disputes.
Ms Gillies is a family lawyer who assists clients with the early resolution of disputes involving property, parenting and financial matters.
Mr Dingle works in the corporate and commercial team, with a particular focus on intellectual property, technology and capital raising.
The promotions took effect on 1 July.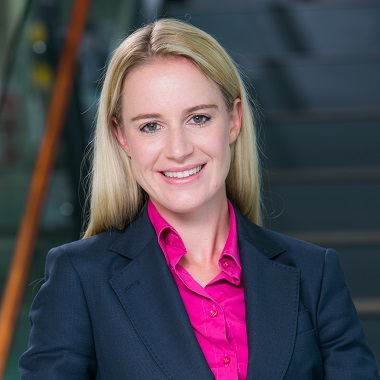 Pictured: Cooper Grace Ward senior associate Miranda Klibbe.