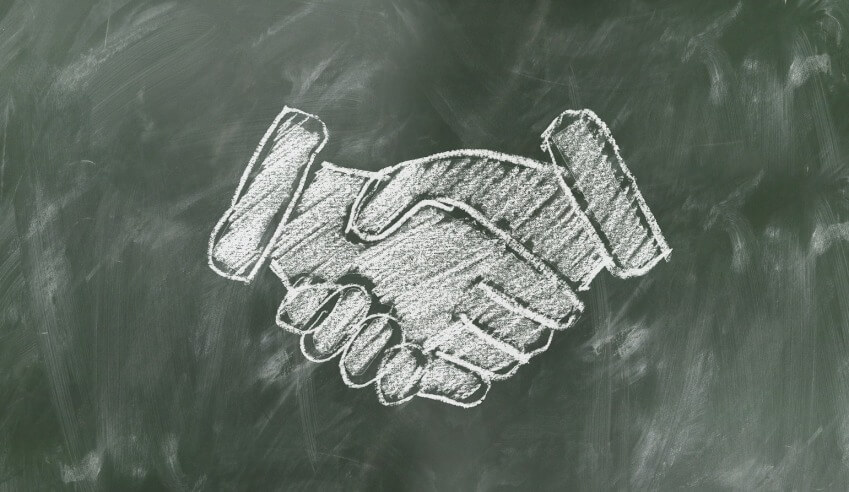 Carroll & O'Dea Lawyers has announced that it has made a number of promotions across its practice, including two to its management team.
The firm has welcomed Hanaan Indari as its new deputy managing partner and David Jones as its new executive partner – Hunter region.
"I very much look forward to working with Hanaan Indari in the leadership space for some years to come," said Carroll & O'Dea managing partner Howard Harrison.
"The appointment of David Jones as executive partner, Hunter region demonstrates the firm's significant and growing practice in the Newcastle and Port Stephens offices. "
In addition, the firm has promoted two to senior associate roles and seven to associate positions.
The new senior associates are Daniel O'Brien and Nada Najjar, while the seven new associates are Hayley Aldrich, Dexter Cabal, Shaun Cockle, Nicholas Huang, Mathisha Panagoda, Jelena Prodanovic and Adelaide Ryan.
Mr Harrison said the senior associate and associate promotions reflect the steady growth of Carroll & O'Dea.
"The new appointments are reflective of Carroll & O'Dea's strategy for growth in a competitive market and the ongoing process of generational change which is critical to the future of the firm," he said.
"We are delighted to welcome these appointments, each of whom will strengthen our legal offering in key strategic areas which match the needs of our clients and bring further diversity to Carroll & O'Dea Lawyers.
"I am very pleased with these appointments and the tremendous pipeline of talent that we have coming through Carroll & O'Dea Lawyers."