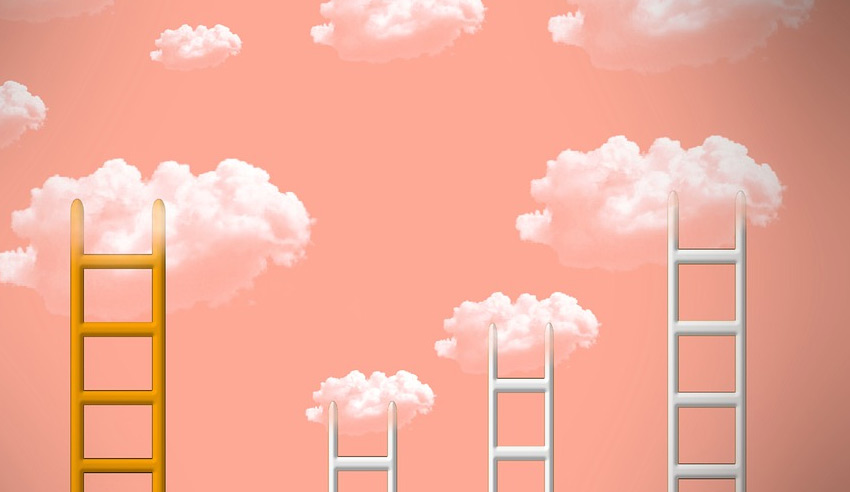 A boutique law firm has revealed it has made four senior promotions.
KHQ Lawyers has promoted Kate Landells to special counsel, and Bonnie Phillips, Kate Davey and Brittany Browne to senior associates.
Ms Landells and Ms Browne are based in the firm's corporate and commercial practice, while Ms Phillips is based in the firm's family and relationship law practice, and Ms Davey is based in the firm's litigation and dispute resolution practice.
KHQ Lawyers managing director David Kelly said the promotions reflect the "depth of talent within KHQ, and the firm's ethos in identifying and nurturing that talent".
"Reaching the level of senior associate is a significant career milestone for a lawyer," he said.
"Kate, Bonnie and Brittany are all exceptional practitioners and a credit to the profession. We look forward to watching them grow into their new roles, and are excited to see how their careers progress from here."
Speaking specifically about Ms Landell's promotion to special counsel, Mr Kelly said: "Kate's dedication to her chosen field shows in the quality of her work and the esteem in which her clients hold her".
"We're delighted for Kate, and her promotion is well-deserved," she said.
Commenting on her new role, Ms Landell praised KHQ's culture of recognition and a genuine commitment to supporting its lawyers, particularly those raising young families.
"To be promoted into a senior position as a part-time employee is a testament to the KHQ culture, which encourages a healthy work/life balance for its lawyers", she said.
"The support given by the directors and principals has allowed me to continue to progress my career, rather than pause it, while raising a young family".
Meanwhile, Ms Browne said it was great to be recognised, noting that she is "excited to continue my career at KHQ working on interesting matters with excellent clients lead by partners who foster a great working environment."
Asked about her thoughts on her promotion, Ms Davey said: "KHQ is a great firm filled with excellent lawyers, and I am proud to be recognised for my contribution to the firm and as an experienced member of the dispute resolution and litigation team".
Bonnie Phillips echoed these sentiments, saying: "I feel incredibly fortunate to be working alongside such passionate and talented people, who strive to do the best for their clients".
"I am thoroughly looking forward to continuing my journey as senior associate in the family and relationship law team at KHQ," she said.