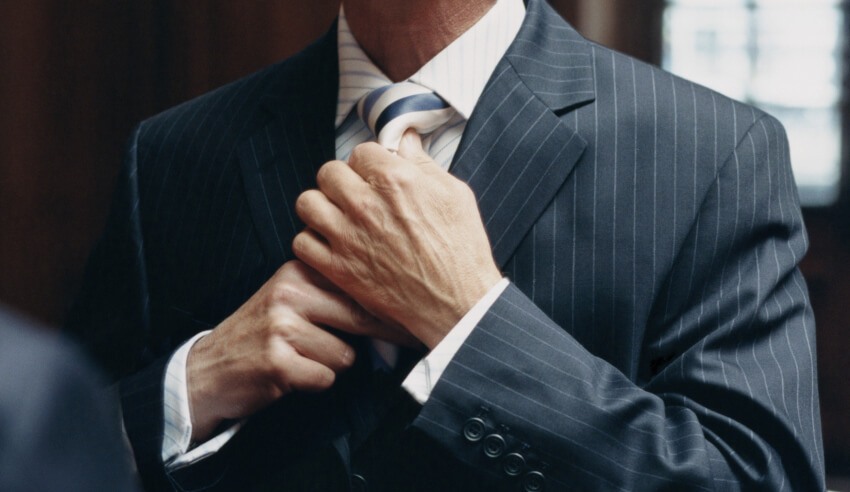 An Australian law firm has appointed a new managing partner, who says he will focus on expanding its digital offering.
Commercial law firm Cowell Clarke, headquartered in Adelaide, announced on Monday that it has appointed Rob Comazzetto (pictured) as managing partner.
He replaces firm co-founder Jon Clarke, who has stepped down from the managing partner role but will stay on as a partner.
Mr Comazzetto joined Cowell Clarke as a partner in 1997. His practice is focused on corporate litigation and high technology commercialisation.
He is a technology champion for the firm, having driven the development of its online legal services portal Cowell Clarke Connect. The portal gives clients 24/7 access to a growing range of legal services, including financial service licence compliance and debt collection, according to a statement from the firm.
Mr Comazzetto is also the founder of a technology company specialising in app development. Cowell Clarke chairman Brett Cowell said Mr Comazetto's unique experience will make him a successful leader of the firm.
"Rob has a unique skill set, a broad level of experience and a clear vision of where the legal industry is heading into the future," Mr Cowell said.
"In an environment where clients from across the country and overseas are demanding increasing digital access and delivery of legal services, Rob's appointment to managing partner is timely.
"Not only has Rob built an exceptional career as a lawyer, he also has a successful track record in the corporate sector as a company director and entrepreneur. These broad skills and experience are extremely valuable as Cowell Clarke continues along its national growth path."
Mr Comazzetto said he will direct the firm's expansion on the east coast and in the digital realm. Cowell Clarke currently has offices in Adelaide and Sydney. 
"With the exceptional people we have at Cowell Clarke, we're ideally positioned to take full advantage of the evolving market and stake our claim at the industry forefront," he said.
"Technology is having an enormous impact on the industry to the point where I would expect that in three years' time, around a quarter of our firm's revenue will come from IT platform-based service delivery. We still are targeting growth in our staff numbers, particularly in the eastern states.
"While there are endless online possibilities, it's important that quality is never compromised. All our online services are based on high-quality legal expertise and backed by the personal support of outstanding lawyers.
"We view our online service offering as complementary to our continued focus on providing the best tailored personal legal advice to our clients."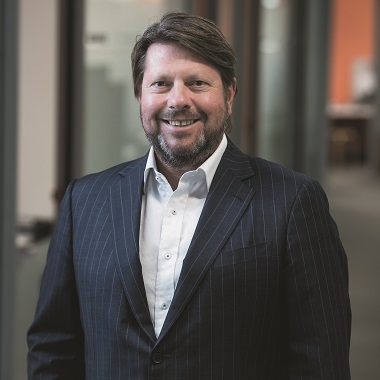 Pictured: Cowell Clarke managing partner Rob Comazzetto