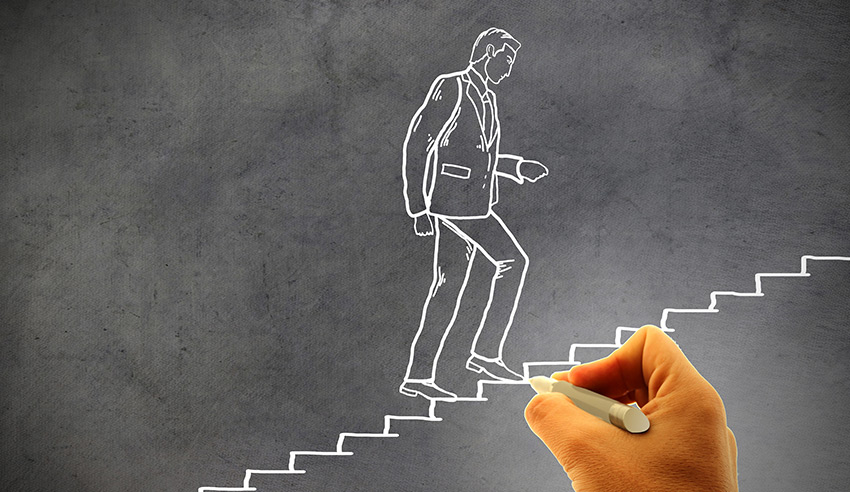 A Sydney law firm has announced it has appointed a new associate who joins from Clayton Utz.
Landerer & Company has revealed Nicole Freeman (pictured) has been welcomed to the firm's commercial department as an associate.
The department specialises in arbitration and alternative dispute resolution, commercial disputes, urgent interlocutory injunctions, and family law, defacto relationships and property settlements.
The department also focuses on industrial disputes and employment law, defamation, insolvency, insurance, local government town planning and environmental law, and trademark and patent representation.
Ms Freeman joined Landerer & Company from Clayton Utz, where she was first a paralegal and then solicitor from 2012. Prior to this, Ms Freeman studied at both the University of Sydney and Humboldt University of Berlin.
Throughout her legal career, Ms Freeman also maintained a director position in the YWCA NSW.