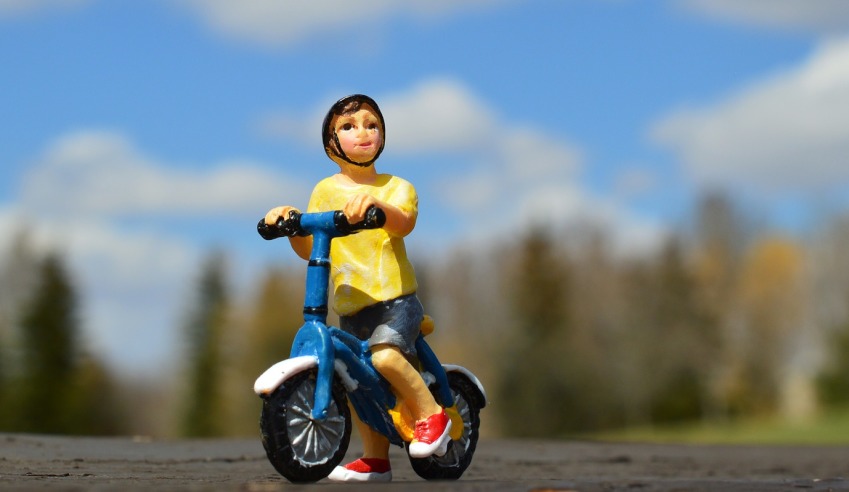 Western Sydney law firm Coleman Greig Lawyers has announced its fifth annual charity sporting challenge.
The Coleman Greig Challenge is held every year in Parramatta Park, with participants running, cycling or walking to raise money for children with special needs and their families.
The event is supported by a range of local, national and international businesses. This year, Coleman Greig aims to raise $175,000 to support Westmead Hospital's community campaign My Westmead, the Royal Institute for Deaf and Blind Children (RIDBC) and St Gabriel's School for Children with Special Needs.
The 2017 Coleman Greig Challenge will be held on 20 October.
The challenge has seen an almost 400 per cent increase in participants since its inception four years ago, according to a statement from the firm. During this time it has raised over $350,000 for the organisations it supports.
Six hundred western Sydney residents are expected to take part this year, competing in the 2.5-kilometre walk, 5-kilometre and 10 kilometre runs, and two grades of cycling.
These events will be followed by breakfast at Old Government House in Parramatta Park. Jana Pittman, world champion hurdler and doctor-in-training at Westmead Hospital, is an official ambassador of the Coleman Greig Challenge, as is Olympic hurdler Michelle Jenneke.
RIDBC chief executive Chris Rehn said the funds raised will support new technology for its educational initiatives, as well as treatment and care machines for My Westmead and an educational outdoor space at St Gabriel's.
Andrew Grima, head of property law at Coleman Greig, said the challenge also promotes healthy lifestyles and corporate social responsibility.
"It's great to see so many local businesses getting involved and enjoying a bit of friendly rivalry for a great cause, helping young children and families," he said.
"While our target is to raise $500,000 over five years for our charity partners, we are also proud to be encouraging healthier lifestyles in the region and creating an opportunity for businesses to network, get involved and give back to the community."