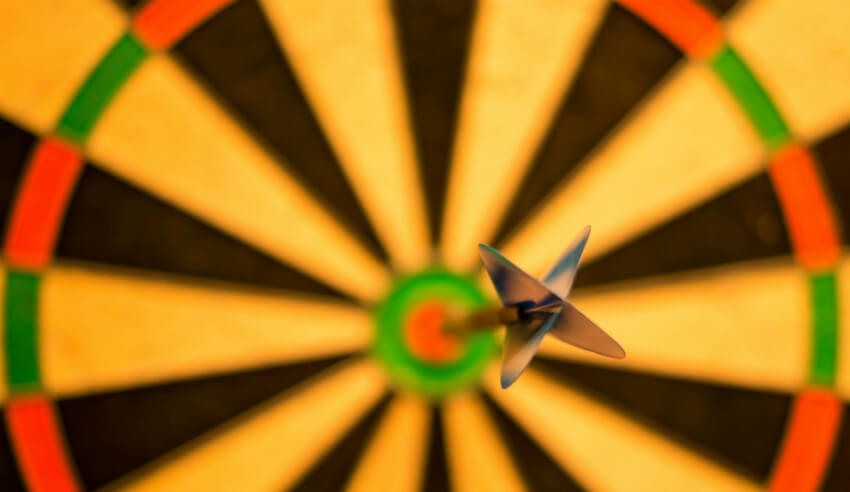 A local law firm, with offices in Darwin, Sydney and Canberra, has revealed that it will expand its services into the NSW Hunter region following a merger with an established Newcastle business.
Carroll & O'Dea are growing in Newcastle, with the announcement from the mid-tier that it has merged with Hunter region firm Kinnear & Company Solicitors.
According to managing partner Howard Harrison, the merger forges ahead with the firm's commitment to enhance its offering in the Hunter region. The firm also has an office in Port Stephens.  
"The merger of Kinnear & Company Solicitors with Carroll & O'Dea Lawyers underpins our continued commitment to enhancing the legal services that we already provide to the Hunter region through our Newcastle and Port Stephens offices," Mr Harrison said.
Local clients can expect to benefit from the firms' joining forces, suggested David Jones, Carroll & O'Dea's executive partner for the Hunter region. Mr Jones said that it is important for clients to feel as though they are working with lawyers who understand local needs.
"What [the merger] means for local clients is that they get a local office dealing with people they know and direct access to the expertise and resources of a premier legal firm," Mr Jones said.
Kinnear & Company provided specialist legal services to the Newcastle community for 25 years. The practice offered mediation services and advised on family law and wills and estates matters.
The merger sees the principal of Kinnear & Company, Anne Kinnear, join Carroll & O'Dea as a special counsel. Solicitor Kate Walker also joins the firm from Kinnear & Company.
A statement from Carroll & O'Dea said that Ms Kinnear has extensive legal experience under her belt. The accredited family dispute resolution practitioner and accredited mediator has worked as a lawyer in the Lower Hunter region for more than 25 years.
Ms Walker is also an accredited family law specialist and experienced family law practitioner. Carroll & O'Dea said that she has brought across skills in family and relationship disputes and property matters, as well as family dispute resolution.
"I would like to welcome both Anne and Kate to Carroll & O'Dea who bring with them the same highly skilled, highly personal approach to the law that is a hallmark of the Carroll & O'Dea Lawyers approach," Mr Harrison said.