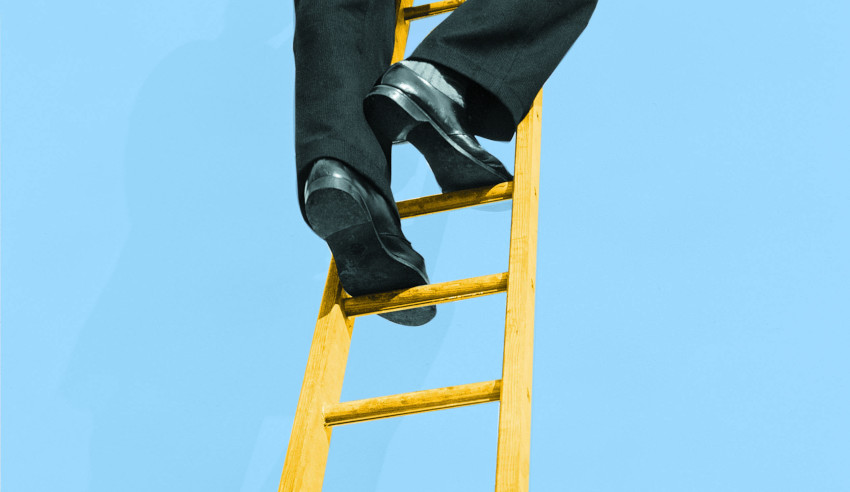 A Queensland-headquartered law firm has announced it has appointed two new directors.
Michael Lynch Family Lawyers (MLFL) has welcomed the promotion of Amy Honan and Tarah Tosh as the new directors.
Both Ms Honan and Ms Tosh are accredited family law specialists, and bring over 10 and 15 years family law experience to their new roles, respectively.
Ms Honan has worked for MLFL for seven years. Throughout this time she has gained experience in advising clients across the full spectrum of family law matters.
Meanwhile, Ms Tosh has vast expertise in all facets of family and relationship law. She specialises in complex property matters, including family company, trust structures and valuation issues.
MLFL managing director Michael Lynch welcomed the appointment of Ms Honan and Ms Tosh as directors, saying they both represent a significant value-add to the firm.
"They are both high-calibre lawyers who are excellent communicators with well-developed client management skills," Mr Lynch said.
"Their expertise and specific skills will continue to strengthen our highly skilled team of family law specialists."