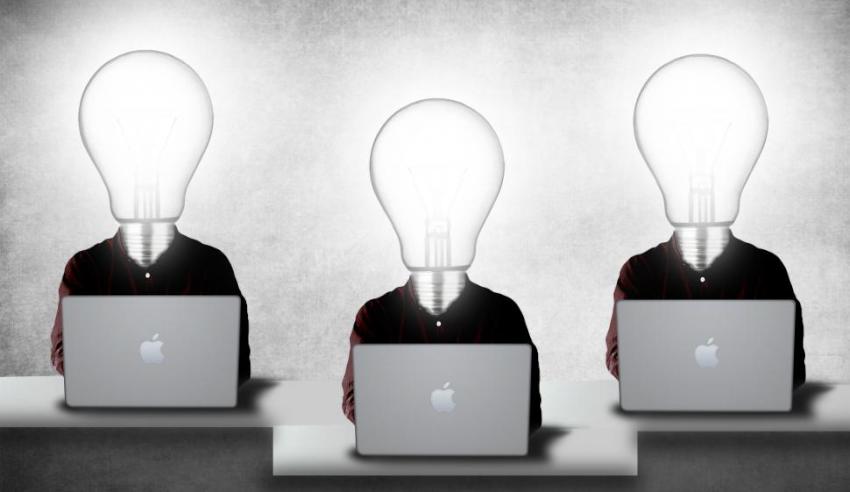 Slater and Gordon has unveiled a new team to lead its 80-year-old industrial practice.
The firm has appointed Phil Pasfield to the role of national industrial practice group leader. Mr Pasfield has been with Slater and Gordon since 2001 and brings almost 40 years' experience to his new role.
Also a Slater and Gordon alum, Mick Sayers, has been promoted to principal lawyer. He brings more than 20 years' experience working across the firm's workers compensation, union and employment practices.
Slater and Gordon also announced that Geoff Borenstein will join the firm as a senior industrial lawyer. Prior to his new role, Mr Borenstein was employed by the Electrical Trades Union.
Slater and Gordon acting head of general law Ben Hardwick said the trio will form the key leadership group that will guide the firm's industrial practice into the future.
"Slater and Gordon started its life as the firm for the Railways Union in 1935 and has helped shape the Australian industrial landscape throughout the 80 years since then," Mr Hardwick said.
"Phil was admitted as a lawyer in 1978 and has been involved in a number of major industrial cases throughout his career, including the Constitutional challenge to the Workplace Relations Act in 2006 (Work Choices Case) and he also represented a number of unions before the Trade Union Royal Commission.
"Geoff is widely regarded as one of Victoria's best union lawyers, with experience on both sides of the equation at industrial law firms and also within unions themselves.
"He has provided advice and acted in respect of many major industrial disputes, including the recent Carlton [and] United Breweries dispute, and has premier vision regarding the future of this space.
"Our team is widely regarded as leaders in industrial law and the further appointments of lawyers of this calibre will ensure workers' rights are protected and advanced for the next 80 years."
Commenting on his new role, Mr Borenstein said the appointment carried special historical significance for him and his family.
"My father, Herman Borenstein, joined Slater and Gordon in the early '70s and laid the foundations for the firm's current industrial practice," he said.
"Now, 40 years later, I'm thrilled to be following in his footsteps by joining such a dedicated and experienced team.
"This is an important time for Australian workers and the accessibility of innovative and high-quality legal services will play a crucial role in the protection of their rights into the future."