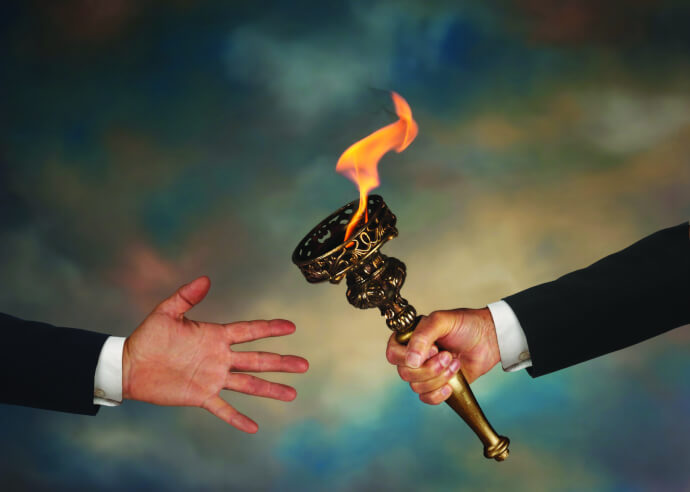 An experienced workplace relations lawyer has joined Harmers Workplace Lawyers.
The east coast specialist workplace law firm announced recently that David Bates (pictured) will join in late August.
Mr Bates is a highly regarded workplace relations expert, according to a statement from Harmers. He regularly appears on Sky Business News, in radio interviews and as a keynote speaker and workplace trainer.
Mr Bates will join Harmers as a team leader and strategic consultant on 21 August.
He was previously the managing director of Workforce Guardian, an online service that helps Australian SMEs with day-to-day HR and workplace relations issues.
"I am very proud of my history of representing employers, and I warmly welcome the opportunity to continue this work as part of the diverse and forward-thinking team at Harmers", Mr Bates said.
"I also look forward to assisting employees who all too often still find themselves struggling with issues of bullying, harassment and unfair dismissal issues in Australian workplaces."
Michael Harmer, chairman and senior team leader at Harmers, welcomed Mr Bates to the firm.
"David is a passionate and well-respected workplace relations specialist with strongly held views on both Australian employment laws and their enforcement by the relevant authorities and tribunals," he said.
"I am delighted to have David join our senior team."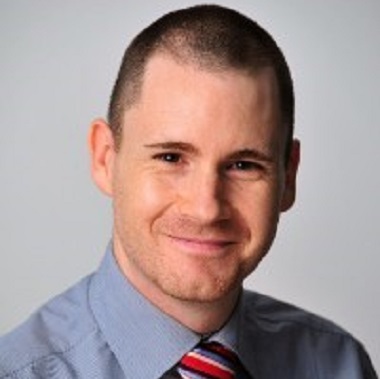 Pictured: David Bates