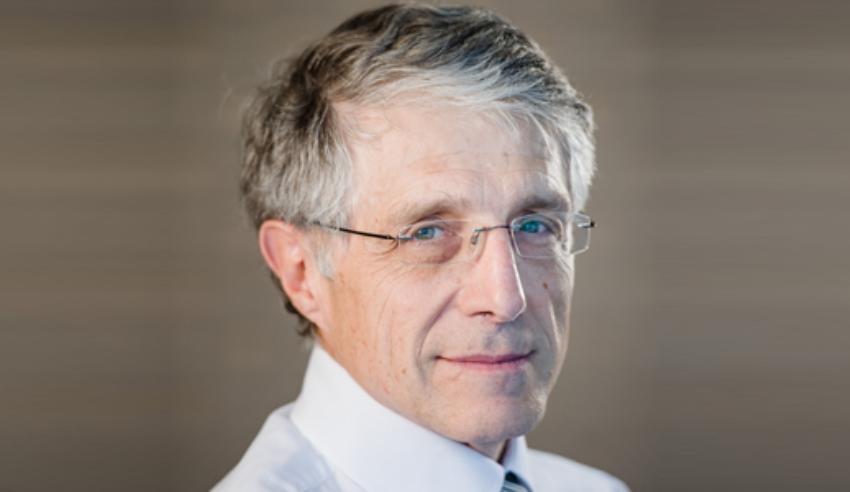 Holman Webb has declared its ambition for aggressive national growth, with confirmation that a Sydney property and construction law firm has been acquired by the mid-tier.
Holman Webb has announced that five new personnel from Bruce and Stewart will join its property and construction practice in Sydney.
With three decades of expertise in land subdivision, joint ventures, corporate advisory, airport regulation and airport development work, partner Robert Gorczyca (pictured below), and four others from the boutique have now moved into the Sydney office of the national firm.
Speaking to Lawyers Weekly, CEO Greg Malakou described Holman Webb's recent acquisition of Bruce and Stewart as part of a deliberately "aggressive growth strategy". He said that the law firm has responded to competition for legal work with an approach that aims to bring across legal talent and clients from reputable boutique players through targeted acquisitions.
"We are quite aggressive about looking for boutique firms of this size that we can incorporate with our practice and that will not have too much of an impact on our corporate culture," Mr Malakou said.
He noted that in a fiercely competitive legal services mid-tier market, Holman Webb is committed to building its offering across its locations in Brisbane, Sydney, Melbourne and Adelaide.
With about 40 per cent of Holman Webb's service offering already catering to the insurance sector, Mr Malakou said that growth in the remaining parts of the business is a focus. In particular, the mid-tier is looking to bolster its general corporate and commercial offering.
Mr Malakou added that a 10 per cent year-on-year growth target by way of acquisition will be a satisfying result, but that the numbers are not as important as partnering with people who are the right fit.  
"I think rather than focus on percentage growth target, we're really focused on just attracting reputable practices that are a good cultural fit, and then letting the percentage growth figure take care of itself," Mr Malakou said.
"The opportunity came up to incorporate Bruce and Steward in our practice – so we took it. Fortunately, it happened quite quickly, which was great. Obviously the focus of this merger is primarily for our Sydney practice, but we are looking nationally really to grow out practices wherever we can," he said.
The mid-tier CEO has gone on to suggest that the case for merging with a larger firm like Holman Webb is an attractive prospect for smaller practices because it is better for business and clients to be able to refer work in other areas and keep matters within one firm.
"I think boutique firms they struggle in a way because they can't refer any work opportunities that are outside their level of expertise. It's very difficult for them to get any benefit out of that because they have to refer to other firms," Mr Malakou said.
"Whereas, once you get to the right critical mass, with the right number of practice groups and the right mix, a firm can take that advantage of cross-selling a fuller and deeper breadth of services to your client base."
According to Mr Malakou, common values are a primary consideration for the firm before entertaining any idea of merger. He suggested that at Holman Webb, those priorities sit squarely with client needs and internal development and training.
"I would say our core strength here is a collegiate sort of professionalism where you have a very respectful culture internally. And we are very client-focused," Mr Malakou said.
"As far as general culture is concerned, we want to give our people an opportunity to grow within the practice as well. We like to provide opportunities and engagement for our staff so they can see that there is a good opportunity for advancement within the firm.
"It's about giving our people the sense that we are offering them opportunities as well as focusing on the client, providing a base for moving into that whole area of client and employee satisfaction, and I think we've achieved that by and large. We have a very low turnover for our professional staff," he said.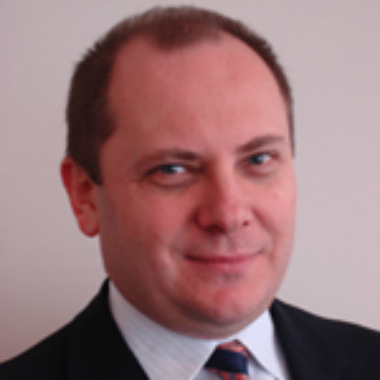 Robert Gorczyca has joined Holman Webb following the firm's acquisition of boutique Bruce and Stewart.