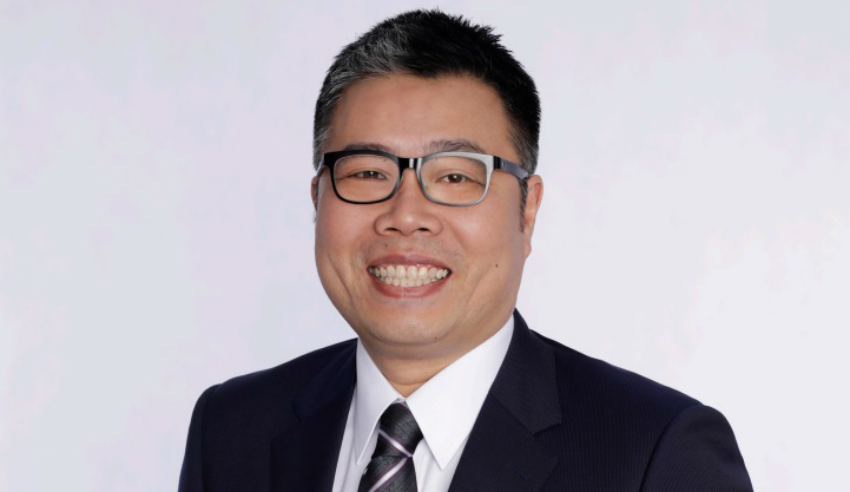 A commercial firm has revealed a brand-new finance and projects group, four years after making the decision to part ways with its entire banking and finance team.
Paul Wong (pictured) has rejoined Thynne + Macartney after leaving in 2013.
His return marks a new chapter for the commercial Queensland firm, which confirmed that with the return of the finance expert it has launched a new finance and projects practice group.
Peter Jolly, chairman of partners at Thynne + Macartney, said that exactly four years after a decision to part ways, a shift in focus has happily brought Mr Wong back together with the firm.
"In August 2014, we bid an amicable farewell to our banking and finance team when their path for growth diverged from that of Thynne + Macartney as the market for legal services changed," Mr Jolly said.
"Over the past few years, Paul's practice has shifted and adapted, and we now believe it is well-aligned with our strategic direction," he said
Mr Wong will head the firm's new finance and projects team in his new role. The commercial law expert has experience in corporate recovery, regulation of traditional finance, project finance and asset finance. He will also advise on various aspects of property transactions.
Last month Thynne + Macartney also welcomed two new hires, property partner Cameron Graham and special counsel Ashleigh Poole.
Mr Graham joins the property team with more than 20 years' experience in commercial and retail leasing, advising clients across Australia. Thynne + Macartney said that he has acted for a number of supermarket chains and department stores.
Meanwhile, Ms Poole has been welcomed into the wills and estates team. An accredited succession law specialist, Ms Poole has spent over a decade advising on the administration of a deceased estate, as well as estate planning. The new Thynne + Macartney special counsel has acted for clients ranging from individuals, trustee, companies, accountants, financial advisors and other legal firms and their clients.
Mr Jolly said that the new hires at Thynne + Macartney mark a time of accelerated growth for the firm. A recent merger with Brian White & Associates in particular has seen the commercial firm expand its footprint into Cairns, Darwin and Papua New Guinea.
"The firm's management has been making acquisitions of carefully chosen, talented individuals and we have seen the pay-off in the past two financial years. We have been in a good, steady growth phase," Mr Jolly said.
"The addition of senior and well-respected practitioners such as Cameron, Ashleigh and Paul simply propels that growth into the future, and we see that trend continuing."