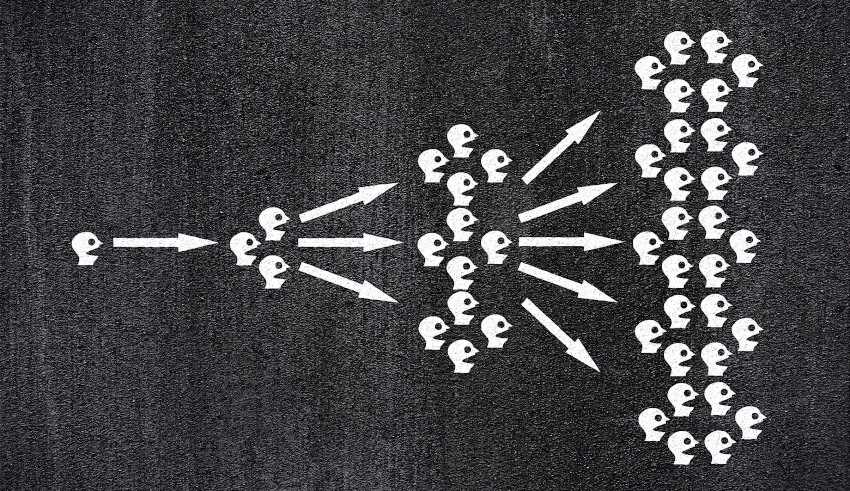 The power of word-of-mouth is undisputed. What's possibly less considered is using word-of-mouth as a KPI for growth. While the principle could no doubt be universally applied to organisations of all sizes, this high-value metric is particularly beneficial for SME law firms as a tool to evolve their practice, writes Anthony Hersch.
In an infinitely digital age, it would be linear to confine word-of-mouth to only be verbal. An equal counterpart is its online application. Independently, from its oral or written context, there's no doubt that a strong and positive endorsement from a trusted source can make the difference between a prospective client approaching you or your competitor.
The natural place to start is how to encourage endorsement. The basis of an endorsement is clearly associated with the client's overall level of satisfaction in their experience and/or outcome, and whether in turn this is deemed high enough to recommend to another.
In terms of semantics, measuring satisfaction doesn't need to be a difficult nor expensive process. There's a number of user-friendly, low-cost online survey platforms that enable satisfaction to be tracked without breaking the bank. There are endless metrics that can be applied to measure satisfaction.
We suggest developing a set of on point questions designed to deepen insight into:
1) What the customer experience has been?
2) Whether there are any gaps that need to be addressed?
3) What opportunities/strengths become apparent that can be leveraged?
To maximise response rates, we suggest:
1) Sending a satisfaction survey within a week of a case settling
2) Use mainly quantitative questions (as this style of survey is quick and easy to do)
3) Limit the volume of questions
This can be obtained by asking simple questions, such as:
1. Why did you choose to use our company's service?
a. It was referred to me
b. Your rates are competitive
c. I've seen your company advertised
d. Your reputation
e. Other
2. How happy were you with the process? (Unhappy; Neutral; Happy)
3. How happy were you with the outcome? (Unhappy; Neutral; Happy)
4. How happy were you with your overall experience? (Unhappy; Neutral; Happy)
5. How likely would you recommend us to your friends and/or family? (Not likely; Likely; Very likely)
6. Was there anything you would have liked to be done differently? (Please specify)
7. Overall, if you were happy with your experience, would you mind please giving us a brief testimonial?
To take this a step further, we suggest setting KPIs against each question with an organisational benchmark. This approach is optimal for troubleshooting and setting/measuring growth targets.
For instance, this may be a minimum measure to assess satisfaction, which can then be overlaid/measured with sales data to quantify word-of-mouth. This may be that "85 per cent + customers must be happy with the service provided, process, case outcome, etc," or "it is expected that 40 per cent of new business will arise from direct referral."
Obviously, a statistic is empty without action. Monitoring results plus implementing corresponding action plans are critical to convert insight to return.
In addition to a best practice and growth measure, the statistics gained from measuring satisfaction can be used as a highly effective promotional tool to quantify your company's success, provide a competitive edge and further entice future business (i.e. 95 per cent of our customers were happy with their outcome; 98 per cent of customers said that they would refer our company, etc).
We encourage SME law firms to use customer satisfaction tracking as a means to measure and formalise positive word-of-mouth, and in turn facilitate growth.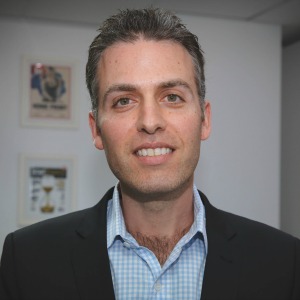 Anthony Hersch is a general manager at JustKapital Disbursement Funding.