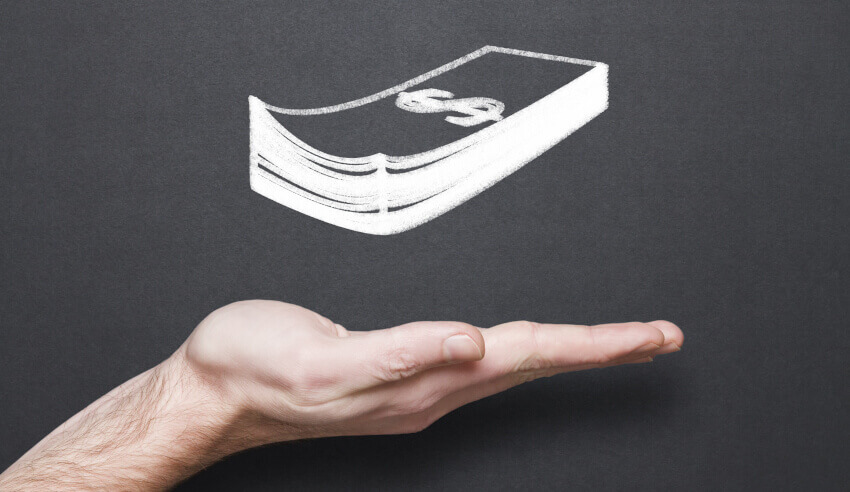 Former patients of Dr Andrew Churchyard have settled with his estate over allegations of sexual abuse.
The neurologist committed suicide in 2016 while awaiting trial for two counts of indecent assault, after a magistrate found there was enough evidence for a jury to find him guilty.
Following his death, Bree Knoester, a partner of Victorian firm Adviceline Injury Lawyers, commenced Supreme Court proceedings over sexual assault allegations on behalf of 52 of Dr Churchyard's former patients.
More than 100 former patients contacted Ms Knoester after Dr Churchyard's death, according to a statement from Adviceline Injury Lawyers.
Most of the patients Ms Knoester interviewed told her Dr Churchyard gained their trust and then sexually assaulted them under the pretext of legitimate medical treatment, Fairfax reported.
The settlement was made with a denial of liability. Ms Knoester said she hoped it would bring some closure for her clients.
"From the outset there were clear recurring themes in the interactions that patients were having with Churchyard," she said.
"It's been a long and hard-fought road. I am proud that we have been able to achieve an outcome that not only provides support to the victims, but also gives them a voice."