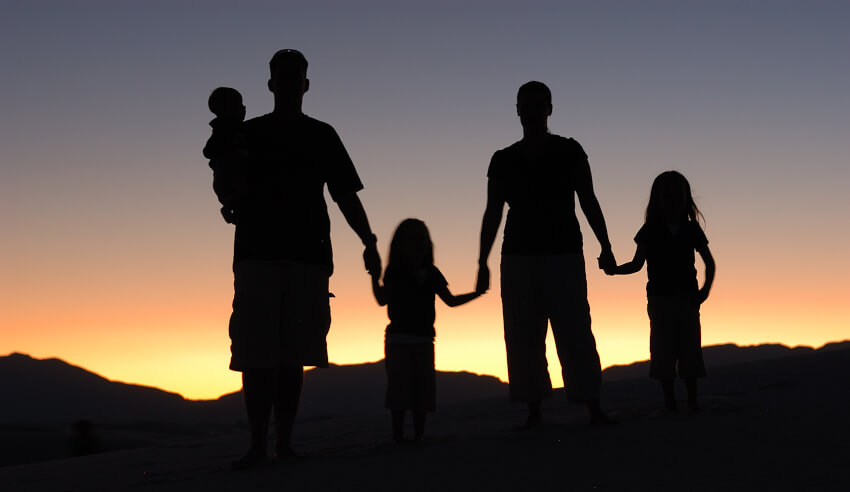 A Sydney law firm has announced that it will leverage a new online platform to help resolve client matters directly through its website.
A bold new plan to disrupt the family law market has been revealed by Pearson Emerson Meyer.
The Sydney-based firm has partnered with legal start-up Settify to roll out a new website that will allow clients to receive "personalised guidance" in real time.
Pearson Emerson Meyer partner Sheridan Emerson said the partnership enabled the firm to offer added value to clients, including high-profile individuals.  
The system uses artificial intelligence and is said to allow clients to get instant help and direct engagement with lawyers.
"With Settify, we can add to the expertise and experience of our lawyers to deliver true value to our clients by offering seamless automation of the engagement, and a provision of background information," she said.
Ms Emerson, who is an accredited family law specialist, currently serves as a director of Women's Legal Services NSW and was a lawyer at Allens for more than four years.  
"We act for high-profile and high-net-worth individuals, with sensitivity and discretion, in complex financial and parenting cases," Ms Emerson said.
She added that the Settify platform would assist clients in commencing resolution of legal matters directly from the firm's website.
Max Paterson, Settify's CEO and principal lawyer, said that his company was pleased to partner with Pearson Emerson Meyer, a firm he considered to be leading the innovation race.
He added that the Settify platform would help the family law firm respond to the altered expectations of tech-savvy customers.
"Discerning clients now want more than great legal minds," Mr Paterson said.
"They expect top minds to be backed up by cutting-edge systems, providing a seamless experience and a strategic edge."
"This should be a wake-up call to technologically sleepy family lawyers. The top firms are moving, so keep up, or risk being left behind," he said.
Settify, which officially launched in Melbourne earlier this year, has announced plans to expand into Sydney. According to the start-up, its platform is also being utilised by other firms in WA, SA and the ACT.