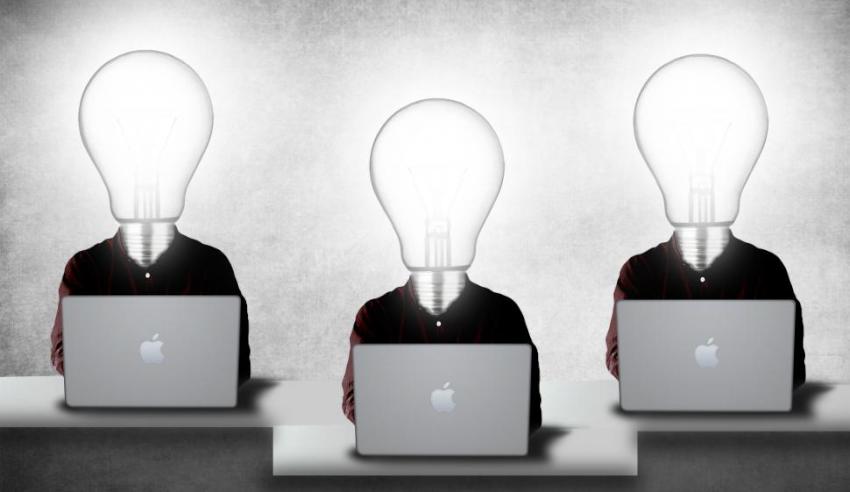 A boutique law firm based in Victoria has introduced a new system which aims to enhance partner referrals.
Zaparas Lawyers has engaged SugarCRM Australia Pty Ltd (Sugar) to provide cloud software for client enquiry management.
Sugar has been described as a "company that enables business to create extraordinary customer relationships with the most empowering, adaptable and affordable CRM solution on the market".
Zaparas Lawyers, as a personal injury firm, has decided to work with the company to enhance its relationships with a variety of clients.
"We work closely with our clients, and take the time to understand the emotional and financial circumstances pertaining to each individual that we represent, and proceed in a manner that is attentive, respectful and considerate of their wellbeing," said Briele Heath, marketing manager at Zaparas Lawyers.
"We wanted a technology solution that would help our partners and staff to streamline business processes, and to develop a better understanding of our referral partner relationships.
"As such, the ability to truly integrate SugarCRM's software with programmes such as LawMaster and WordPress, was key in our decision to choose Sugar above other platforms."
Ms Heath noted that Zaparas reviewed several vendors in the CRM market, but ultimately chose Sugar for its "ease of implementation and its ability to integrate with the company's existing systems".
"Zaparas Lawyers are specialists in personal injury law, and they are looking to provide their team with detailed insights into the referral process," said Mark Troselj, managing director, Asia-Pacific and Japan, SugarCRM.
"We are looking forward to supporting Zaparas, with its new cohesive strategy to access a greater number of people in need of expert legal advice."