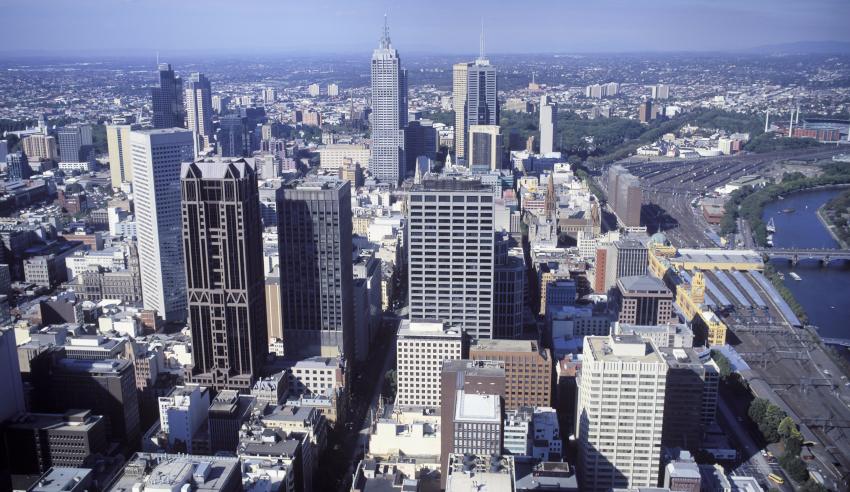 An Australian law firm has announced it will grow its Melbourne practice by appointing an experienced IP and technology specialist.
Keypoint Law has announced it will welcome Suzy Schmitz (pictured) to its Melbourne office, effective 18 September.
Ms Schmitz has over 15 years' experience advising on substantial intellectual property and technology law matters.
Throughout her career, she has negotiated and documented commercial transactions as well as acted in disputes such as misuse of data claims and brand protection actions. During this time she has worked with numerous entrepreneurs and tech start-ups across a wide range of sectors.
"Suzy's return to Melbourne after 13 years in London presents Keypoint with an outstanding opportunity not just to continue the growth of our Melbourne practice, but to strengthen our tech law offering across digital, social media and marketing," said Keypoint Law CEO Warren Kalinko.
"She's a first-class commercial and IP lawyer with a wealth of experience both in Australia and Europe, and we're delighted she has joined our firm."
Ms Schmitz said she is equally as excited to join Keypoint Law.
"I'm very excited to return to Melbourne and am honored to join the innovative Keypoint Law team," she said.
"Having seen Keystone Law revolutionise the UK market, I know there is no better option for clients or lawyers so it was the natural decision to choose to continue my practice with the firm.
"Being dual Australian/UK qualified and with a deep understanding of the UK market, I look forward to sharing international insights with my Australian clients."