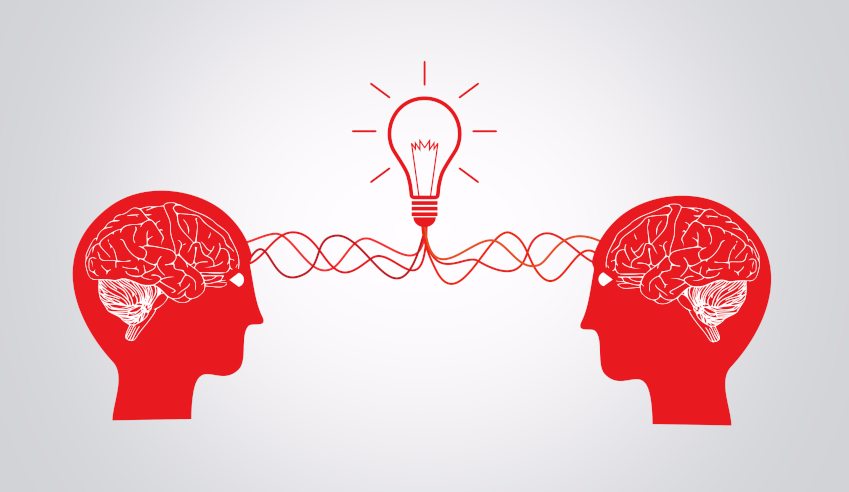 An Australian legal professional has established a national mediation firm, after realising there is an increasing need for this type of establishment coming both from other lawyers and clients.
Alison Shaw (pictured) has rolled out SHAW Mediation Australia (SHAW), offering "voluntary mediation opportunities on a fixed-scale fee basis in South Australia, Victoria, New South Wales, the Northern Territory, the ACT, Queensland and Tasmania".
The firm comprises 30 nationally accredited mediators.
Commenting on her decision to establish SHAW, Ms Shaw said she's a firm believer that mediation will become the desired process for enabling people and organisations to resolve disputes in the near future.
"Twenty years in litigation convinced me that there is unrealised merit in helping people resolve legal problems without courts," Ms Shaw said.
Ms Shaw said her "light bulb moment" came when she qualified as a nationally accredited mediator in 2011.
While she acknowledged that mediation is widely practised across Australia and offered by many law firms as a service, Ms Shaw noted she realised "that while many lawyers offer mediation – and I was one of them – very few were properly qualified to deliver it."
"The assumption within the industry is that legal experience and eminence in the business community are ample requirement to offer mediation as a service but this is misinformed," Ms Shaw said.
"Mediation is a highly specialised field requiring a very specific skill set. Just as being a chatty person doesn't qualify you to be a hostage negotiator; most lawyers who are not accredited mediators may not have the skills to expertly facilitate mediations."
Ms Shaw said for participants, the benefits of mediation over litigation are plentiful.
"Other than potentially avoiding excessively high legal fees associated with long, drawn out court hearings, mediation is also more conducive to allowing both parties to retain their dignity and influence the outcome of the resolution process. Privacy and convenience are major factors too," she said.
"I find that most lawyers who offer mediation are far more comfortable offering litigation and so, in most cases, will recommend litigation regardless of whether it is the most appropriate solution.
"Mediators are required to be insightful into relationships and the potential barriers to settlement. They have to drill down into the real issues and understand the psychological processes required for two parties to meet each other half-way."
Looking ahead, Ms Shaw said over the next 12 months she has a goal set to reach out to the legal profession further and raise the profile of mediation as a dispute resolution solution.
"I want to demonstrate to the legal profession that referring appropriate cases for mediation is the right thing to do by the client as well as from a profitability perspective for the legal practice," she explained.
"It's not a case of giving business away. Quite the opposite – it's about law firms being able to allocate more time and resource to the bigger, more complex legal cases that are also the most profitable."
Ms Shaw is also in the process of creating sub-brands for SHAW, which she noted includes SHAW Arbitration.
The Lawyers Weekly Show recently discussed mediation on a global stage with Catherine Davidson, Jacob Deigan and Thomas Adams, who were involved in the Consensual Dispute Resolution Competition in Vienna earlier this year.
To hear the episode, click here.