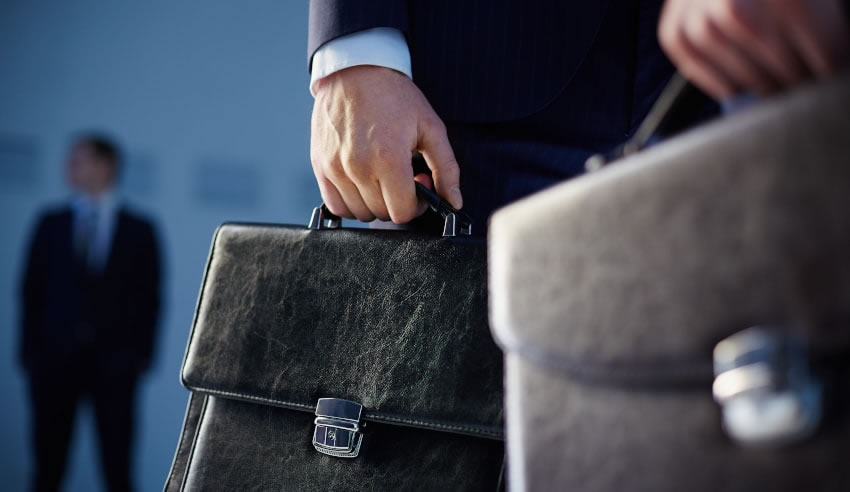 An Australian law firm has announced the appointments of two new directors, as it attempts to bolster its presence in Queensland.
Australian Business Lawyers & Advisors (ABLA) has named Dianne Hollyoak and Alan Girle as the new directors, with the pair to take on their new roles in the firm's Brisbane office.
Ms Hollyoak is an experienced workplace relations lawyer with a strong industrial relations-based practice, while Mr Girle is a specialist in the workplace health and safety space.
Prior to their new roles at ABLA, Ms Hollyoak and Mr Girle were partners at HWL Ebsworth Lawyers for almost three years. And preceding this, the pair worked at Sparke Helmore Lawyers as special counsel during the same time period.
Throughout her career, Ms Hollyoak has also ran her own company as a specialist in industrial relations and employment services, as well as holding numerous positions in corporations acting as an adviser on industrial relations, a statement from ABLA said.
Meanwhile, Mr Girle has gained vast experience in advising clients on workplace matters throughout his career. This includes crisis management, incident investigation and regulatory response.
He also assists clients in improving their compliance and risk-prevention strategies by providing training, executive briefings and conducting compliance audits.
ABLA chief executive officer Nigel Ward congratulated both Mr Girle and Ms Hollyoak on their new director roles, noting that the pair will strengthen the core expertise of the existing ABLA Queensland team and their national footprint.
"We are chuffed to have Di and Alan join us," Mr Ward said.
"They are an amazing fit for our mission-based culture. Our customers will immediately feel at home; quality balanced with practical, fun and caring people."