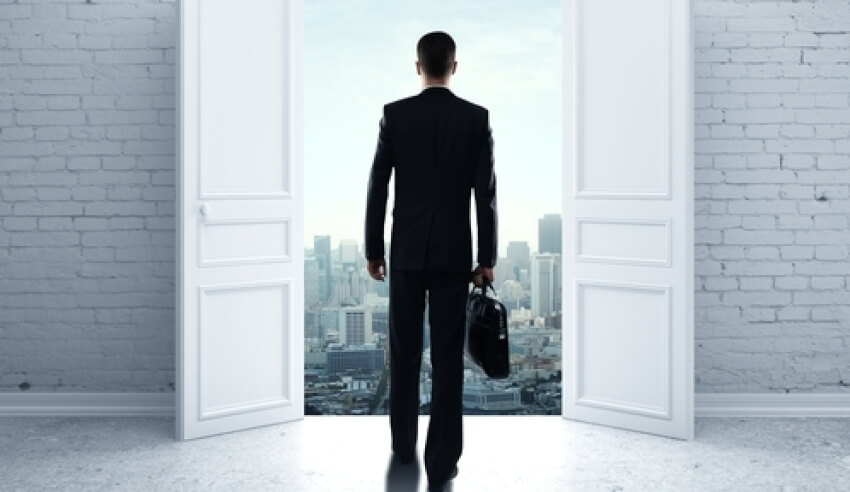 Colin Biggers & Paisley has announced a replacement for outgoing managing partner Dunstan de Souza.
Mr de Souza recently announced that he will step down as managing partner of the firm, having clocked up 10 years in the role.
He will be succeeded by deputy managing partner Nick Crennan, who will take the reins on 1 October.
Mr Crennan has been with the firm almost 30 years and has served as deputy managing partner for the last 16 months.
"Nick has been with Colin Biggers & Paisley for almost 30 years," said Mr de Souza.
"He joined as a junior solicitor and rose through the ranks to become a partner in the construction and engineering group. 
"Nick became deputy head of the construction team four years ago, has been deputy managing partner for the past 16 months and is also a key member of our leadership team. During this time Nick has demonstrated his ability to lead the practice."
Mr de Souza said Mr Crennan will maintain a focus on the firm's values.
"Nick is passionate about who we are and what we represent," he said.
"He is a champion of Colin Biggers & Paisley's values and has a leadership role in our inclusion and diversity initiatives and the Colin Biggers & Paisley Foundation. Nick will continue to drive our culture that invests in our people, our clients and our practice.
"I will be working closely with Nick over the coming months as he transitions in his role and I will be continuing on in the practice in a senior role focusing on client service."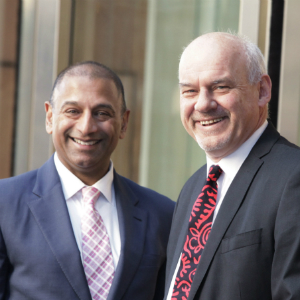 Pictured L-R: Dunstan de Souza and Nick Crennan