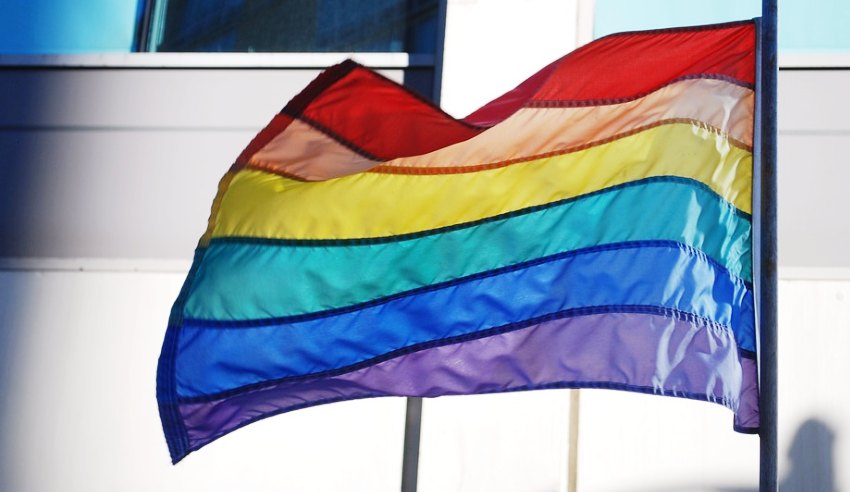 The Victorian Pride Centre is set to be constructed in Melbourne as a hub for the LGBTI community.
Firm: Hall & Wilcox (Victorian Pride Centre Board)
Deal: Australia's first pride centre is set to be constructed in Melbourne.
Value: $15 million
Area: Pro bono
Key players: The Hall & Wilcox team advising the Victorian Pride Centre Board is led by partner James Morvell (pictured) and includes special counsel Frank Hinoporos, senior associate Emily Kyriacou and lawyers Francesca Lai and Vanessa Murphy.
Deal significance: The Victorian Pride Centre will be a hub for the Australian LGBTI community, including advisory, health and support services, art and history, as well as providing a safe social environment.
The Victorian government has committed $15 million to the project, providing a vacant site in St Kilda's Fitzroy Street, valued at approximately $13 million, where the centre will be built.
National law firm Hall & Wilcox has advised the Victorian Pride Centre Board in several areas over the last year.
The firm has predominantly been involved on a pro bono basis, assisting with organisational structuring, taxation, fundraising and site selection and procurement.
It has also provided a temporary home for the centre, hosting all board meetings in its Melbourne office until the final design, location and time frame are determined. 
Corporate and commercial partner James Morvell said in a statement that the centre will be a valuable asset for the LGBTI community.
"The Victorian Pride Centre is going to be a fantastic and long overdue resource for Australia's LGBTI community, and we are proud to have had a long-running involvement in the project since mid-2016," he said.
Natasha Toholka, chair of Hall & Wilcox's diversity and inclusion committee, said the firm's work on the project reflected its commitment to diversity.
"We strive to embrace diversity and inclusion as a firm because we believe diversity allows us to become more innovative, relate better to our clients and also contribute in a more fulsome way to the broader community," she said.
"Last year we adopted a new diversity and inclusion policy. When we heard about the Pride Centre, it seemed like an opportune time to make an even more tangible impact for an important cause for diversity and inclusion. We felt we had the right team and skill set to contribute."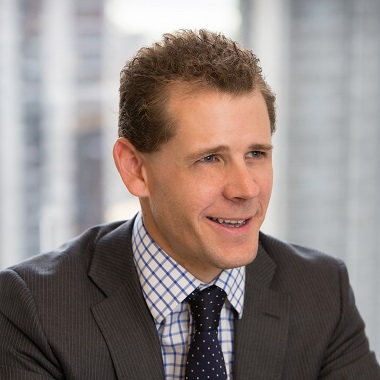 Pictured: Hall & Wilcox partner James Morvell