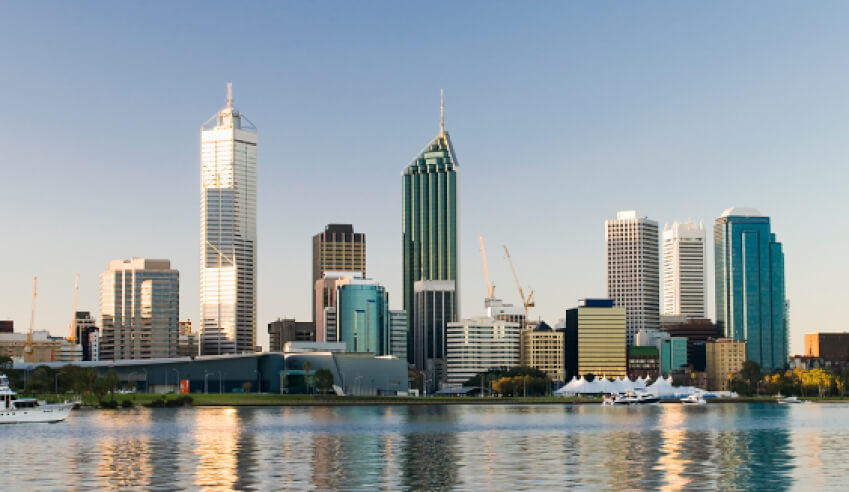 An Australian law firm has revealed it has hired a new special counsel.
Murfett Legal has welcomed Marcus Procopio to its property and commercial team. His new role sees him based in East Perth, Western Australia.
Mr Procopio's areas of expertise are listed as contract law and negotiation, property law, commercial transactions, commercial and industrial leasing, town planning and environment law, sale and purchase of land and business, due diligence programs, corporate governance, business structures and debt recovery.
Prior to joining the firm, Mr Procopio was director at Middleton Legal. Before this he was a legal counsel/company secretary at SGS Australia.
According to Murfett Legal's website: "Marcus has 14 years of first-class legal experience, having worked over eight years in mid-sized and large multinational law firms and more than five years as Australian general counsel and board member of a large multinational corporation".
"Marcus specialises in providing clear, cost-effective and no-nonsense commercial legal solutions for his clients," the firm said.
"When Marcus is not being a lawyer he enjoys time playing guitar and bass, having fun on the basketball court and attending to his fruit trees."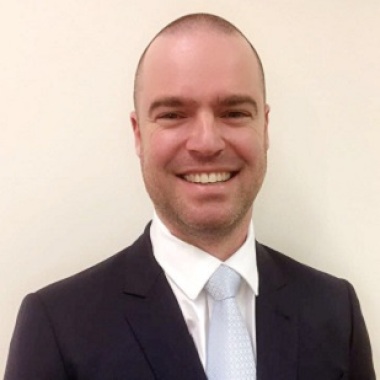 Pictured: Marcus Procopio