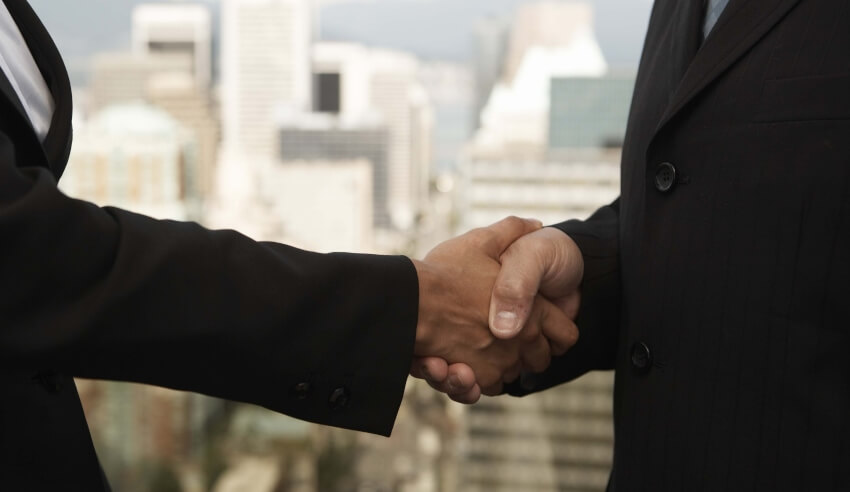 The east-coast law firm has welcomed the fourth partner to join its Melbourne office.
Commercial litigation and insolvency professional Joanne Hardwick (pictured) has been named as the new partner to join DibbsBarker. Prior to her new role she was a partner at Mills Oakley.
Ms Hardwick brings to her new role 17 years' experience working with insolvency practitioners, accountants, company directors, creditors and other key stakeholders involved in or impacted by a company's voluntary administration, receivership or liquidation.
Throughout her career, Ms Hardwick has advised on a broad range of insolvency and restructuring matters across the financial services, building and construction, aged care and retail sectors.
Scott Guthrie, head of banking, insolvency and disputes at DibbsBarker, congratulated Ms Hardwick on her new appointment.
"Joanne is an excellent practitioner who is held in high regard by the market and our clients. With her wealth of experience, Joanne adds further depth to our restructuring and insolvency practice, which has gathered significant momentum in Melbourne since John Stragalinos arrived," Mr Guthrie said.
"The safe harbour and other reforms due to take effect next year will only enhance the opportunities that already exist in a highly active market, and together with John, Joanne will be key in enabling us to realise those opportunities.
"Joanne is also a perfect fit with DibbsBarker's culture, which is highly enthusiastic with a strong focus on collaboration.
"It has been vital for us to continue cultivating that culture as our newest office has grown. Joanne is someone who shares our firm's values and has a lot to offer our staff, her fellow partners and all of our clients."
Ms Hardwick said she was excited about her new role at DibbsBarker.
"DibbsBarker is a collaborative, diverse firm with immensely talented and respected lawyers in its ranks," she said.
"DibbsBarker opening a Melbourne office has given me an exciting opportunity to join forces with John Stragalinos, combining our skills and experience to offer a fresh alternative in the Melbourne insolvency market.
"The firm's strategy and vision are clear and the potential for growth and success here is great. I am delighted to play a pivotal role in expanding DibbsBarker's Melbourne presence and servicing our valued clients and referrers."