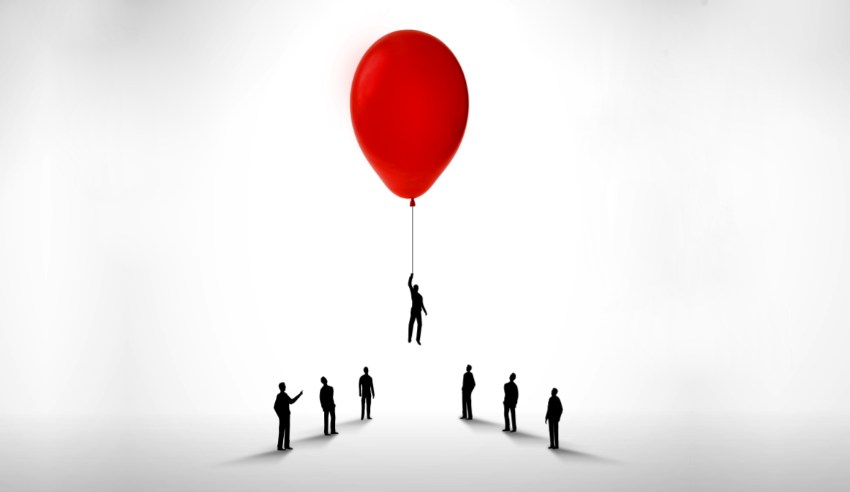 Johnson Winter & Slattery has announced it has recruited a new partner, who joins the firm from McCullough Robertson.
The firm has welcomed Samantha Daly as partner to its Sydney office. Before commencing her new role, Ms Daly was employed by McCullough Robertson after practising for several years at MinterEllison.
Ms Daly brings extensive experience to her new role, having advised clients within the planning and environment practice areas throughout her career.
In addition, Ms Daly is the primary legal adviser to the NSW Minerals Council concerning environmental regulation of the mining industry.
JWS managing partner Peter Slattery said he was delighted to welcome Ms Daly to the firm, noting that her deep expertise and knowledge will be a significant value-add.
"The appointment of Samantha introduces a new practice area to our firm which supports our corporate, property, construction and resources practice areas," Mr Slattery said.
"Samantha brings significant environmental and planning experience to the firm, and is particularly active advising mining companies concerning their operations and mine development proposals in NSW."
Ms Daly said she was equally as excited to join JWS.
"I am thrilled to be joining Johnson Winter & Slattery as the firm's first planning and environment partner," she said.
"I believe my skills and experience in the practice area of planning and environmental law will complement what is already a very strong national service offering to the firm's clients, particularly in the resources, property development and education industry sectors."