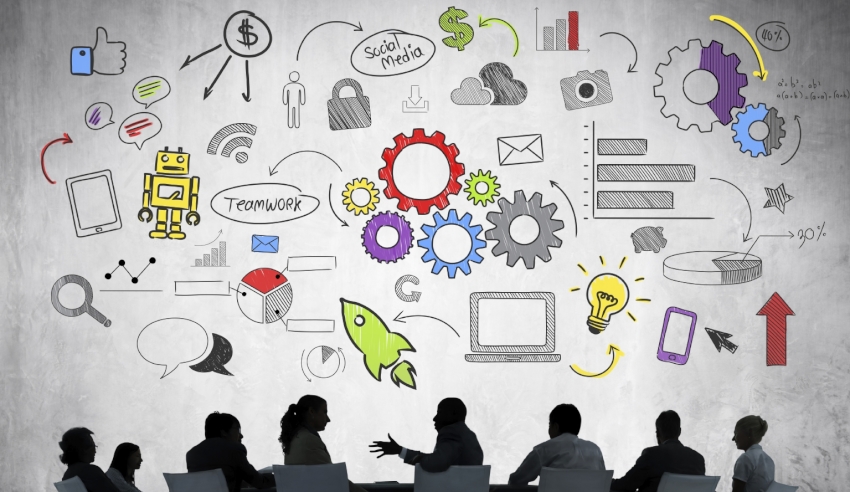 An Australian law firm has announced that it has rebranded, effectively changing its name to Phoenix Law & Associates.
Brisbane-headquartered Shimizu Kokusai revealed this week that it has undergone a rebrand to Phoenix Law & Associates.
Legal practice director Hideki Shimizu said the move comes as it looks to position itself further as being a multilingual legal partner to corporate and personal clients, while responding to shifts in the local community's needs.
"Our clients come to us for personal, individualised service and advice that [assist] them in [a] holistic manner," he said.
"We have always [been] committed to providing productive advice that empowers people to make better decisions, whether that be in their family home, a property decision, a business move or when considering a claim for compensation after being injured."
Mr Shimizu said the name change is representative of his firm's values.
"In many different cultures, the mythical phoenix symbolises justice, light and fidelity, which are all core values of the Phoenix Law team. The phoenix is elegant, understated yet powerful and driven," he said.

"We're privileged to have several bilingual and multilingual professionals working in our team from different countries to service clients effectively in this competitive environment."
Chief operating officer Paul Catchlove offered a similar sentiment.

"With this new brand mark, which is both contemporary and historical at the same time, we hope to bring to Brisbane even greater client confidence across a range of legal practice areas", he said.