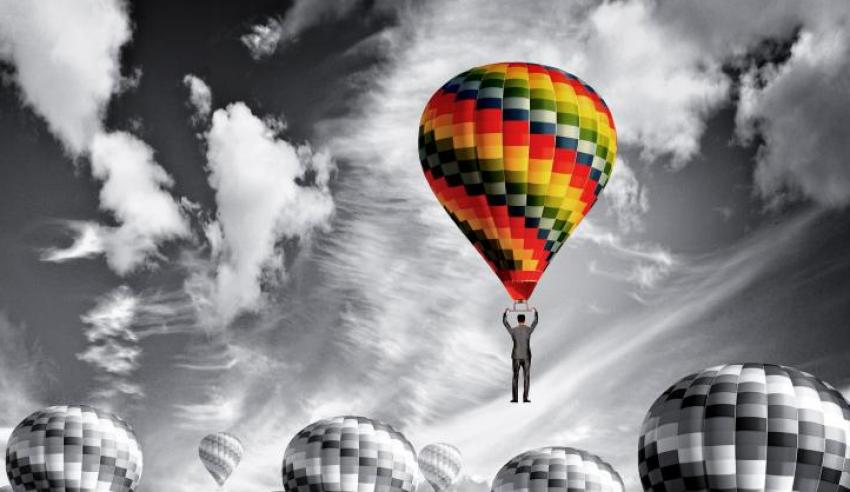 An Australian law firm has launched an new initiative, dubbed Male Champions of Change, to actively promote and advocate for gender equality.
Earlier this month, Russell Kennedy Lawyers' Melbourne office unveiled its new Male Champions of Change (MCC) initiative.
The official launch event adopted the theme of 'Promoting the Pipeline', a concept the firm noted is attributed to Adam Fennessy, who spoke on a Workplace Gender Equality Panel at Russell Kennedy in June this year.
According to a statement from Russell Kennedy, one of Mr Fennessy's approaches to the appointment of women in positions of leadership "was to promote women at all levels of the hierarchy to ensure a continual pipeline of talent".
To pay tribute to this approach, Russell Kennedy invited male clients and guests to bring a female colleague or mentee to the launch of the new initiative earlier this month, who they wished to connect with, develop and empower.
Speaking at the event, principal Marika Hubble-Marriott acknowledged that she's had some initial reservations with the concept of men "championing" women.
"While I sometimes struggle to achieve clarity of my own views about these complex issues a few things for me are crystal clear," she said.
"First – anything we say about gender is a generalisation. There is no universal experience of gender. Not all statements about women and men apply to all women and all men.
"Second - the focus is gender equality, for women and for men, in all aspects of their lives. Some initiatives, like women in leadership and MCC, necessarily focus on either women or men, but the goal is equality, levelling the playing field with shared access and opportunities.
"Third – now, more than ever, the climate is ripe for change. The focus is on change. Male Champions of Change. If we don't embrace change, in all its complexity, we will remain forever stuck in the status quo – and unable to progress towards genuine equality."
As part of this commitment, Russell Kennedy has asked members of their MCC initiative to make pledges in four areas consistent with the firm's Gender Equality Strategy: flexibility, gender composition, gender pay equity and leader and manager capability.
"On behalf of Russell Kennedy Lawyers, I am a WGEA Pay Equity Ambassador. Pay equity will assist the firm to attract a broader talent pool, reduce our turnover, improve engagement and productivity, and enhance our reputation as a great place to work," said Russell Kennedy MCC and managing director Paul Gleeson.
"I am pledging through MCC to demonstrate leadership in relation to gender pay equity within the legal profession and more broadly."