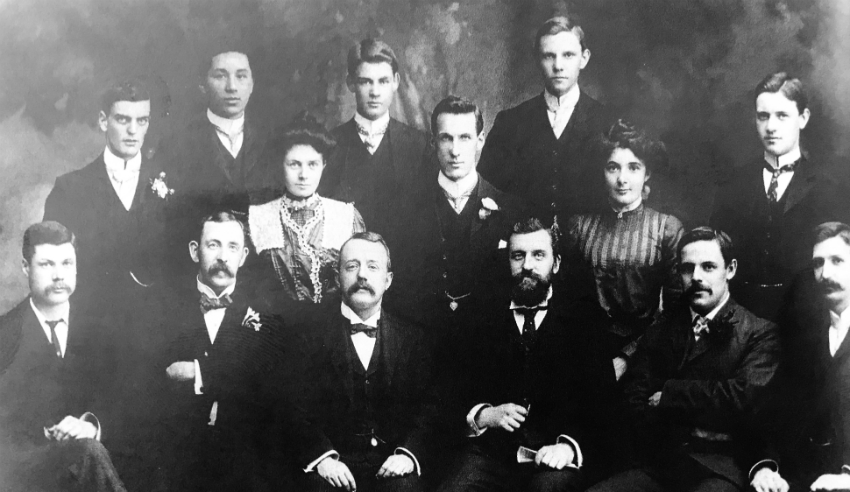 A scholarship has been established in honour of a Victorian lawyer, who in 1904 became Australia's first barrister of Chinese descent.
The legacy of William Ah Ket (1876-1936), a Victorian-born Chinese-Australian who started his career working as a court interpreter, has been celebrated with a new scholarship named in his honour.
Maddocks, where Mr Ah Ket completed his articles in 1903 (when the firm went by the name Maddock & Jamieson), has partnered with the Asian Australian Lawyers Association (AALA) to establish the $5,000 scholarship. The law firm is sponsoring the cash prize.
AALA vice president, William Lye OAM, said that the initiative recognised the very beginning of legal talent that Australia's diverse community contributed to the nation.
"This scholarship is a significant step towards recognising and paying tribute to a barrister who represents all that is good about having a diverse and inclusive legal profession," Mr Lye said.
According to the Australian Dictionary of Biography, William was born in Wangaratta to Chinese immigrant parents. His parents married in Melbourne in 1864 and he was the only son of five children.
William studied law at the University of Melbourne and completed his articled clerk's course in 1898. He was admitted to practice in 1903 and the next year he signed the Bar roll after reading with Sir Stewart McArthur.
William Ah Ket is believed to be the first lawyer who boasts a Chinese background to have practised as a barrister in Melbourne and Australia. It is understood that he appeared before the High Court on at least 12 occasions and had a room in Selborne Chambers, alongside Sir Robert Mezies who went on to become the longest-serving Australian Prime Minster.
Maddocks CEO Michelle Dixon described William Ah Ket as a significant figure in the firm's history, having only come on board 18 years after its office doors first opened in Melbourne.
"We are proud of the legacy he left at our firm and the greater legal profession," Ms Dixon said.
"It is our hope that the William Ah Ket Scholarship will not only raise William's story in the consciousness of lawyers today but also generate valuable discussion on equality and diversity in the law and the legal profession."
Before his death on 6 August 1936, William worked on a number of cases to challenge laws that discriminated against those of Chinese origin in court. A history of the barrister, compiled by Maddocks, cites a paper written by William's daughter. In the paper, Toylaan Ah Ket spoke of her father's passion for anti-discrimination, and how he helped to form a committee to agitate against the Immigration Restriction Act 1901 and the unreasonable conditions that it would impose, such as a dictation test for migrants seeking to come to Australia.  
The William Ah Ket Scholarship is open to lawyers with no more than five years' post-admission experience. Part of the application process requires prospective scholars to write an essay about equality, diversity and the law.
The four judges who will review submissions for the scholarship in its inaugural year are Michelle Dixon, Race Discrimination Commissioner Dr Tim Soutphommasane, retired High Court judge Michael Kirby AC, and Western Australian Chief Justice Wayne Martin AC.
Applications will remain open until 1 November 2017.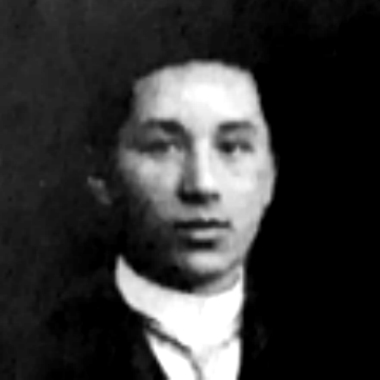 A cropped image of William Ah Ket, taken from a Maddocks & Jamieson staff photo in 1902.