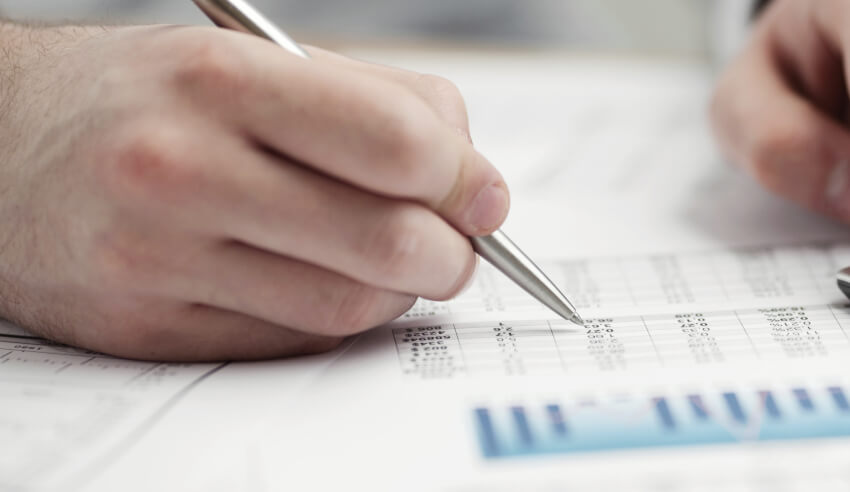 The difference between cosmetic and plastic surgeons is little known among almost half of 1,000 people polled in a survey commissioned by Carroll & O'Dea Lawyers.
A poll of 1,000 Australian residents has revealed that almost half could not distinguish the difference between cosmetic and plastic surgeons. This included an understanding about what the different requirements for training, specialisation, and supervision applied to practitioners in both industries.
Law firm Carroll & O'Dea commissioned Galaxy Research to undertake the polling.
The firm released a statement last week saying that it wanted a sense of the prevailing public understanding, given the "surging popularity of cosmetic surgery procedures in Australia".  
"Unlike plastic surgeons, it is more common for cosmetic surgeons to undertake procedures in a facility which may not have sufficient medical equipment or personnel if something goes wrong with the procedure, the anaesthesia or an unforeseen complication arises," Carroll & O'Dea said.
According to the firm, a number of state governments are now looking to impose tougher regulations on the cosmetic surgery industry in a bid to address the "so-called backyard clinic operators".
In New South Wales, the recent death of a Sydney woman during the course of a cosmetic procedure has led Health Minister Brad Hazzard to announce a review of the regulatory framework that governs cosmetic clinics in the state.
Improving consumer knowledge was imperative to make the industry safer, Carroll & O'Dea special counsel Bill Madden said. He added that it would help people make decisions about treatment options that were sound and informed.
"[This] should be accompanied by a consistent national approach to ensure the ongoing safety of cosmetic surgery consumers across Australia," Mr Madden said.