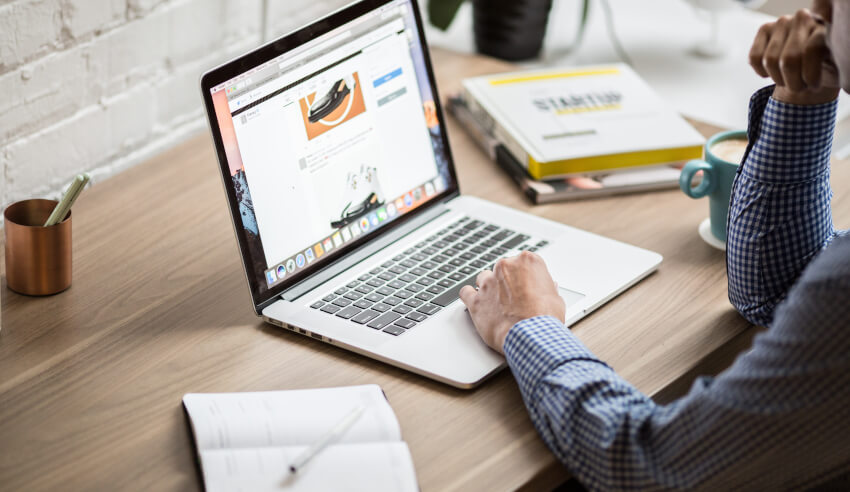 On this episode of The Lawyers Weekly Show, Tom Lodewyke is joined by Zaliet CEO Rachel Williams.
Zaliet specialises in creating effective websites for law firms, and partnered with Lawyers Weekly recently for the inaugural Legal Website Awards.
Rachel offers her advice on creating a great law firm website, including the importance of relevant content, design and client functions such as online bookings.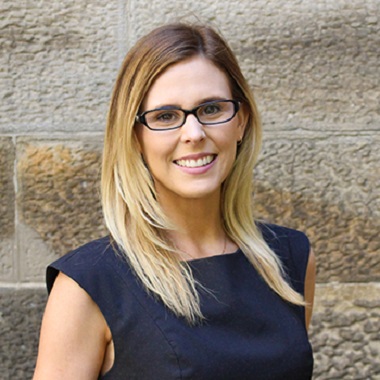 Pictured: Zaliet CEO Rachel Williams