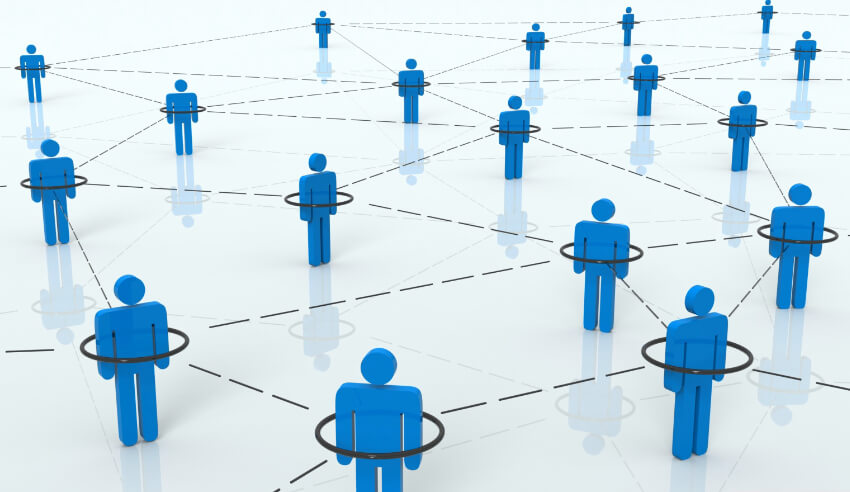 A boutique law firm has revealed it has grown its partnership to 14 after recruiting a new property specialist.
South Australian law firm Mellor Olsson has welcomed James McEwen to its practice, taking its number of partners up to 14 and number of lawyers to 23.
Mr McEwen joins Mellor Olsson after working in the Northern Territory and South Australia, in both public and private practice for almost 20 years.
He brings to the firm experience in advising on property, infrastructure and commercial law matters, having worked with private, local government and agricultural clients.
Mellor Olsson managing partner Greg Arthur said he was pleased to welcome Mr McEwen to the firm.
"We are pleased that following recent growth in the commercial and estate planning areas of the firm, the property team is continuing this growth. James' work in the property sector, local government and agriculture match up with our core client bases and we're delighted to have secured someone of his calibre and expertise," Mr Arthur said.
Meanwhile, Mr McEwen said he was looking forward to his new partner role at Mellor Olsson.
"One of the key attractions for me is the chance to really help drive the strategy and direction of the firm," Mr McEwen said.
"There is also scope to further grow the property and commercial practice, particularly in the local government space, where Mellor Olsson is already an established and well-regarded firm."