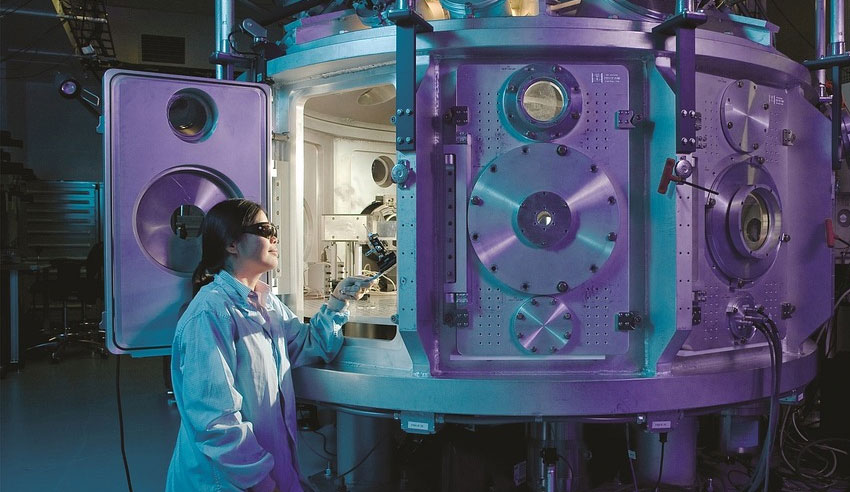 The successful listing of an Australian metal manufacturer has seen its share price double on the first day of its IPO.
Firms: Holding Redlich (Titomic Ltd)
Deal: Titomic Ltd (Titomic) has listed on the Australian Stock Exchange; In house (PAC Partners)
Value: $22.6 million market capitalisation on IPO
Area: Corporate, finance
Key players: The Holding Redlich team advising Titomic was led by partner Harry Kingsley, with assistance from senior associate Kaveh Zegrati, associate Yasmin Mitchell and solicitor Seamus Herrick.
Deal significance:
Titomic successfully launched onto the ASX with a $22.6 million market capitalisation on IPO. The Melbourne-based metal manufactuer developed its technology together with the CSIRO, which held ownership of the patents for the special kinetic fusion technology.
According to a statement released by Titomic's legal adviser, Holding Redlich, the share price of the company doubled on its first day of listing.
Lead partner Harry Kingsley said that it was exciting to witness a "technology change agent" such as Titomic embraced by Australia's financial markets.
"We are pleased that Holding Redlich has been able to have assisted this leading-edge company take its next step to commercialisation," Mr Kingsley said.
He explained that the company's Titomic Kinetic Fusion technology had versatile applications across a range of industries.
"By spraying a titanium metal powder at supersonic speeds, particles impact and bond with the scaffold material," Mr Kingsley said.
"This means that as well as high-volume applications such as sporting goods, automotive and medical equipment, the technology could be used to manufacture low-volume, high-value components for the aerospace."
Pac Partners acted as the underwriter and lead manager of the IPO for Titomic. The investigating accountants for the IPO were Pitcher Partners.