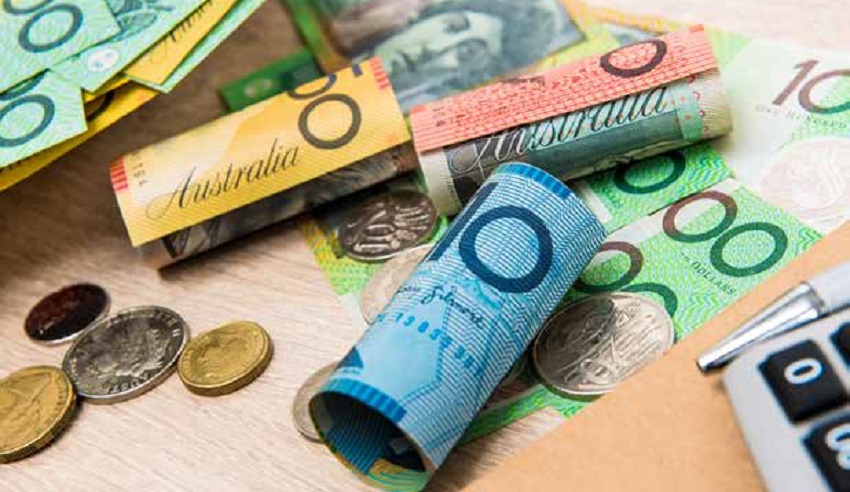 A Western Australia law firm has shaken up its pricing model, creating a bigger drawcard in its approach to retaining clients.
Perth-headquartered law firm, Lynn & Brown Lawyers, says it has become the second firm in Western Australia to move to the Agreed Fixed Pricing model across all areas of practice, abandoning time-based billing firm-wide.
"For over 20 years in Perth, the lawyers at Lynn & Brown have been solving problems for businesses and individuals, where possible they take proactive steps to prevent those problems from ever existing," said Steven Brown, director at Lynn & Brown Lawyers.
"We are thrilled to announce this move to Agreed Fixed Pricing, and are excited to be only the second firm in WA to do so."
Mr Brown noted that the firm's new pricing model helps create transparency and clarity for clients, while empowering them with "more control around their legal matter and certainty around cost".
"In doing so, Lynn & Brown Lawyers have thrown away the time sheets and use their expertise to agree with clients the scope of their services required, how the client wants them delivered and what the client will pay for them at a set/agreed price before work commences," he added.
Lynn & Brown Lawyers works across a range of different practice areas, including estate planning (wills) and deceased estates, dispute resolution, family law, employment law, criminal law and commercial law.
The firm was founded by Steven, together with his sister, Jacqueline Brown, and now holds 11 lawyers, with offices in Morley, Perth CBD and Ellenbrook.