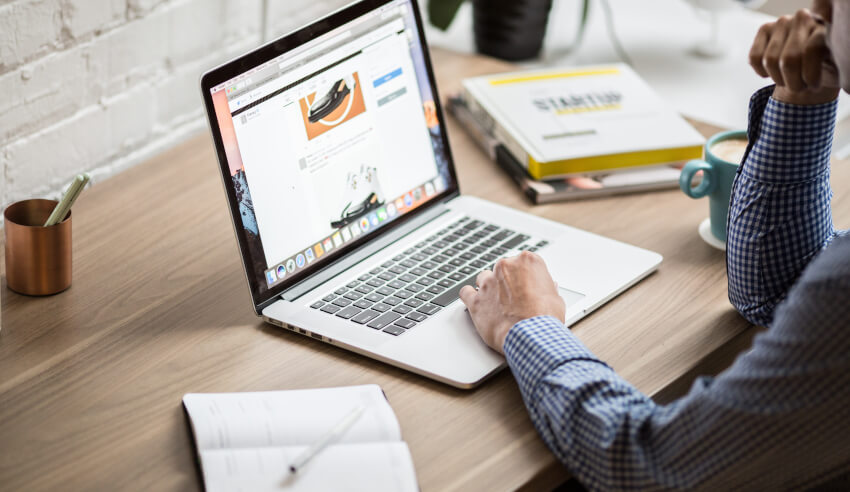 An Australian law firm has revealed the launch of a new digital contract exchange platform.
Russell Kennedy has rolled out RK eContracts, a digital contract exchange platform designed to deliver a swift, secure and smart solution to facilitate the exchange of property contracts.
The firm noted that some of the benefits of RK eContracts to property developers include less time and effort required to complete and sign contracts, fast contract exchange, and no risk of unauthorised amendments to contracts or inconsistencies between counterparts of contracts.
Other rewards include a comprehensive audit trail for each contract and the convenience of parties being able to sign a contract anywhere, anytime on any smart device.
Russell Kennedy principals Mark McKinley and Donna Rayner added that RK eContracts makes it simple to enter into an off-the-plan contract.
"It enables the status of exchanged contracts to be monitored so sales can be progressed as swiftly as possible," the pair said.
"RK eContracts is just one aspect of the firm's commitment to adopting digitally powered practices."
RK eContracts was launched with the help of property developer, BelleVue Tops, who was involved in the testing phase and helped to further refine the platform.
"Russell Kennedy's property and development team created a user-friendly digital platform for our sales agent to use," said BelleVue Tops property developer Alex Zylberberg.
"This platform enabled contracts that were typically taking two weeks to exchange, to be digitally signed and exchanged on the same day with parties across different geographical boundaries.
"RK eContracts is a great example of a technological solution that has helped our business and which has been embraced by purchasers."