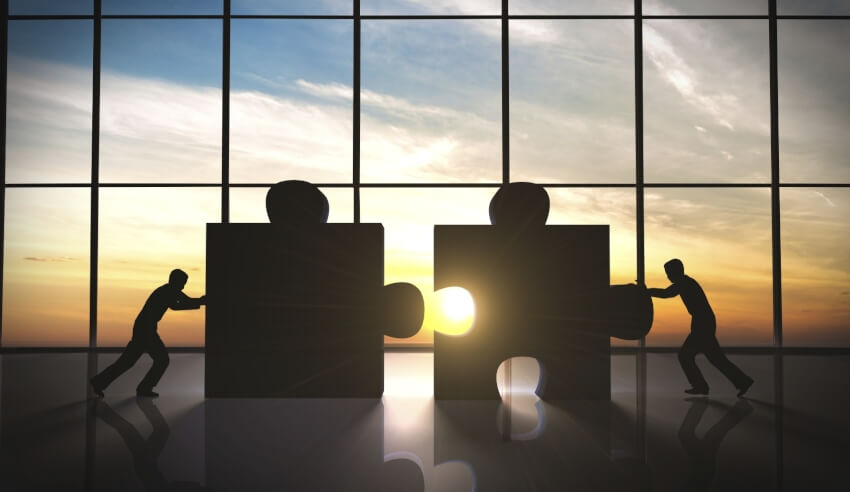 Natixis Global Asset Management has acquired a majority stake in Investors Mutual Limited.
Firms: W Advisers (Investors Mutual Limited); Johnson Winter & Slattery (Natixis Global Asset Management); Norton Gledhill (Pacific Current Group)
Deal: Natixis acquired a majority stake in Investors Mutual Limited (IML).
Value: Up to $155 million
Area: M&A
Key players: W Advisers principal Mark Wilson and paralegal Sara Heckhoff advised IML and its founder Anton Tagliaferro.
Johnson Winter & Slattery partner Jeremy Davis and senior associate Isabella Bosworth advised Natixis.
Norton Gledhill principals Hugh Scales and Alasdair McLean advised Pacific Current Group (PAC).
Deal significance: France-headquartered listed investment group Natixis acquired a 51.9 per cent stake in Australian equity manager IML.
The sale comprised a 40 per cent stake from PAC and an 11.9 per cent stake from Mr Tagliaferro.
Natixis paid up to $155 million for the majority stake.
IML, which has assets under management of $9.1 billion, will become an affiliate of Natixis Global Asset Management under the deal. Natixis said there would be no changes to IML's management or day-to-day operations.
"We have previously stated that it is our intention to pursue new growth in the Asia-Pacific market, and this marks the first acquisition as part of those plans," said Natixis chief executive Jean Raby.
"IML has a strong track record as one of Australia's most consistently performing fund managers, and its commitment to investors and reputation in the market will make a significant contribution to the Natixis Global Asset Management multi-affiliate model."
Mr Tagliaferro said, "We welcome Natixis Global Asset Management, one of the world's leading asset managers, as a supportive, long-term shareholder and business partner, and we look forward to providing Natixis Global Asset Management with expertise in Australian equities."