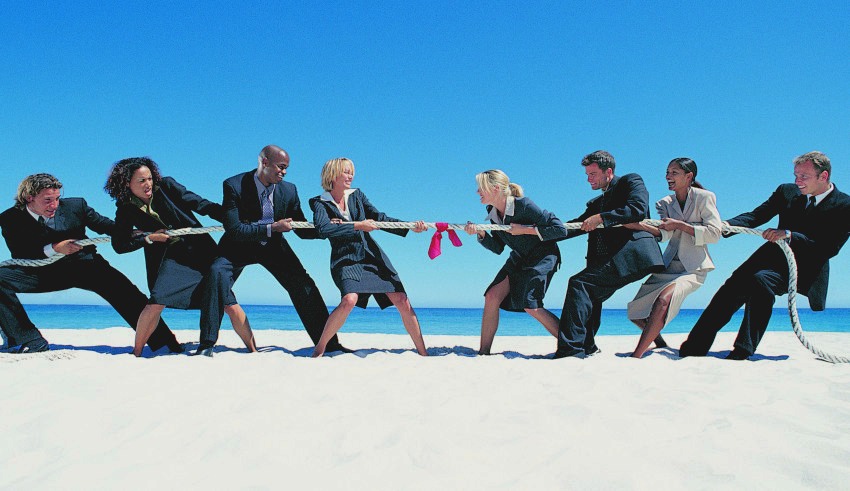 A rising number of law firms are choosing to introduce internal recruitment teams, as opposed to relying on external agencies to source talent for them.
According to national talent acquisition specialist at Colin Biggers & Paisley, Tori Luxford, internal recruitment teams in law firms have risen significantly over the past few years, with many mid-tiers in particular opting for internal recruiters over using external recruitment agencies.
Ms Luxford joined CBP recently after spending several years at an external recruitment agency. In her role, she said she has noticed the benefits of having recruitment teams in-house.
Ms Luxford said that bringing an agency background to CBP has meant that it has "significantly changed the way the practice recruits, utilising new strategies to attract people at all levels" in the "war on talent", which is prominent in the legal profession.
"Colin Biggers & Paisley is now made up of 56 per cent of Millennials and iGen/Gen Z. Our strategy to attract the younger demographics is very different to how we attract people at partner level," she said.
"Attracting and retaining top talent is something that is certainly on the minds of every firm at the moment as the market is still extremely competitive, at all levels.
"Colin Biggers & Paisley has doubled in size over the past five years, so the opportunities to recruit new talent have been endless. We're focusing on differentiating ourselves in the market with what we offer and are working on having a really strong employment brand, with a refreshed employee value proposition."
CBP director of human resources Louise Campbell echoed this sentiment, saying that internal recruitment, combined with a growing employment brand in the market, has seen the firm attract a very high calibre of talent from a range of large and boutique firms.
"Having an in-house recruitment team from an agency background has proved to be a very successful strategy for us, and the figures certainly add up," she said.
"Looking at our spend on recruitment, even from just 12 months ago, we can see how remarkably successful this has been.
The subject of recruitment was also recently delved into by Xref's Lewis Matthews. In this opinion piece, Mr Matthews discusses why traditional recruitment doesn't work in the legal profession as effectively as it once did.