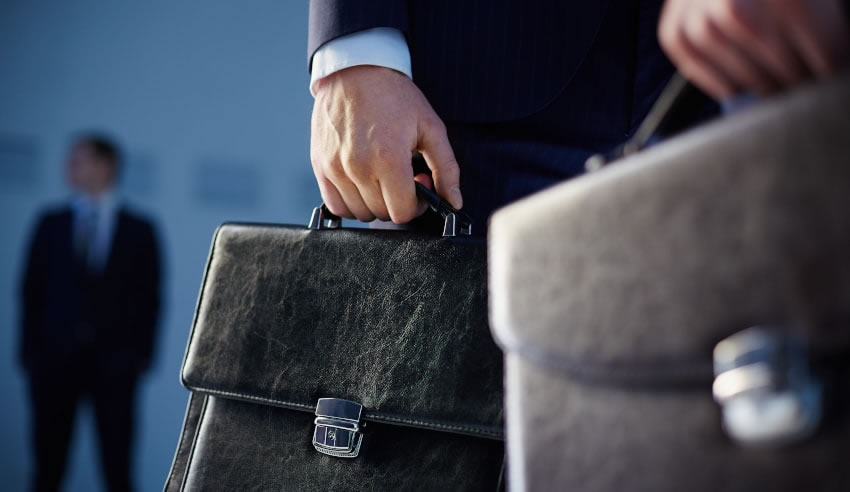 The Australian law firm has welcomed two new partners to its workplace relations and safety practice.
Tony Woods and Stephen Jauncey will leave Henry Davis York to begin their new roles at Lander & Rogers within the month. Both will be based in the firm's Sydney office.
Mr Woods brings to his role more than 30 years' experience, having advised on significant workplace relations and safety law matters.
Throughout his career, Mr Woods has worked with the public sector and has been a long-standing trusted advisor to New South Wales government clients on all aspects of the relationship between agencies and their staff, and in statutory advice and administrative law, according to a Lander & Rogers' statement.
Mr Jauncey also brings significant expertise in all areas of workplace relations law to the firm, most notably being ranked by Doyle's Guide as one of the Top 20 employment lawyers in Australia.
Throughout his career, Mr Jauncey has acted for large businesses as well as government agencies in his key focus sectors, retail and government.
"Tony and Stephen are leaders in the market and very well-regarded employment lawyers, with experience in significant employment matters that will be an asset to the firm," said Daniel Proietto, partner and head of Lander & Rogers' workplace relations and safety practice.
"Their arrival complements our existing Sydney team and cements our status as a market-leading workplace relations and safety practice nationally.
"Their involvement with the NSW government and understanding of the operating environment of public sector agencies will be incredibly valuable as part of our client offering, enhancing the depth of the team's capability to service the government sector, which is a key focus for the firm.
"We are all looking forward to working with Tony and Stephen, and to continue delivering outstanding service to our clients."
Both Mr Woods and Mr Jauncey said they are equally as pleased to be joining the firm.
"I am delighted to be joining Lander & Rogers. The firm has a strong government and private sector focus and presence, and an outstanding reputation for delivering excellent client service and solutions — commitments and values that I share. I look forward to adding my experience and skills to grow the workplace relations and safety offering to clients and to grow the Sydney office," Mr Woods said.
Meanwhile, Mr Jauncey said: "I'm excited to be joining Lander & Rogers, and having the opportunity to contribute to the growth and superb market reputation of its workplace relations and safety team".