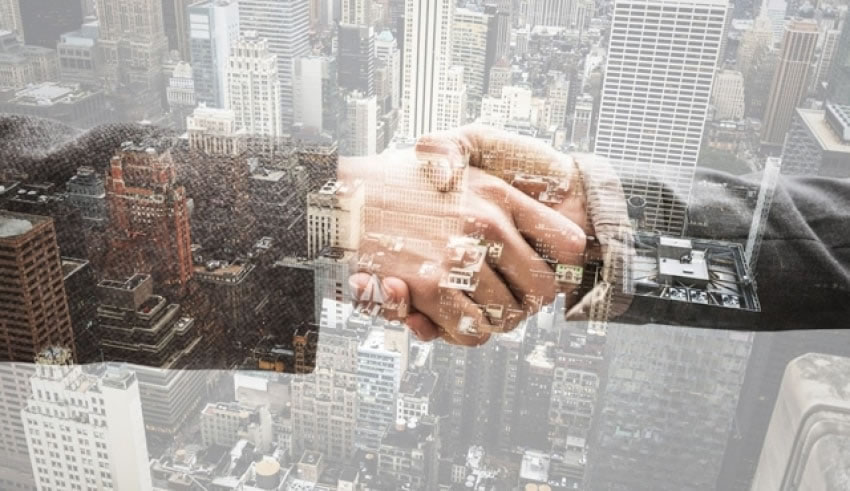 Two partners have been recruited to add new depth to an Australian firm's east coast presence.
McCullough Robertson has announced it has bolstered its "east coast firepower" with the appointment of two new Sydney partners, Jason Munstermann and Scarlet Reid, who join from Henry Davis York.
In addition, the firm has appointed three new senior members along its recruitment of Mr Munstermann and Ms Reid.
The team will join the litigation business unit at McCullough Robertson, which is headed up by Guy Humble.
McCullough Robertson chairman of partners Dominic McGann said the firm was delighted with the addition of Jason and Scarlet along with three talented senior associates to the firm's Sydney office.
"Both Jason and Scarlet are leading lawyers in their respective fields who command respect and regard nationally," Mr McGann said.
"The opportunity to bring these outstanding industry leaders into our partnership aligns with our strategy to build a true east coast brand which is different to other national law firms, and offers a different national and international platform to our competitors."
Mr Munstermann led the disputes team at Henry Davis York, where he gained deep expertise in dispute resolution and acted for some of Australia's largest companies. In addition, he has acted for clients in the government, financial, property, mining, insurance and telecommunications sectors.
Meanwhile, Ms Reid is described as a preeminent employment and safety lawyer, having built the safety practice from scratch at HDY and leading the team.
Throughout her career, she has gained experience in the employment and safety sector, with her clients including large corporations and government agencies.
Mr McGann said he was extremely confident the pair would find strong similarities between the firms including from a cultural perspective.
"We are looking forward to their contribution as we continue to align our expertise and industry footprints to capitalise on emerging markets and opportunities," he said.
"We service our clients with small partner led teams focused on efficient and effective delivery. Clients have direct access to partners, and this approach was appealing to both Jason and Scarlet who adopt a very similar approach to achieving client solutions."