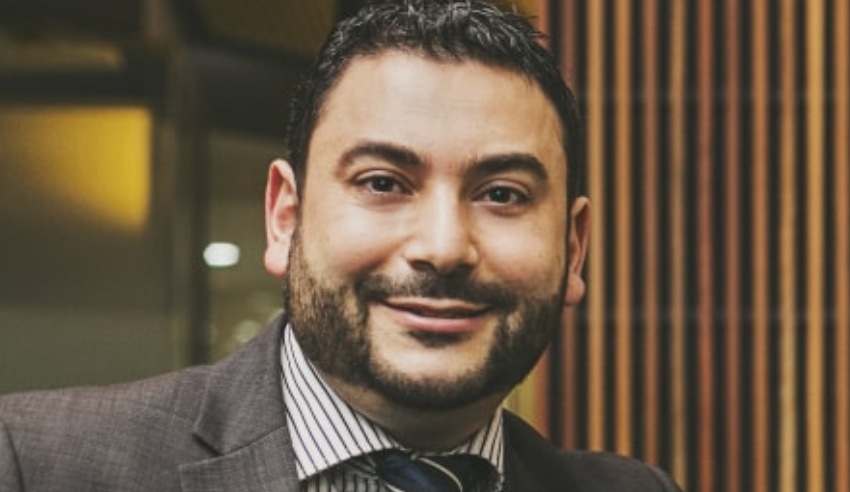 An Adelaide-based law firm is growing its property team, with the recent hire of four practitioners.
South Australian firm Commercial & Legal has announced new additions to its property team, with a view to servicing more interstate clients.
Andrew Dunncliff, Samuel Pitman, Cianan Hehir and Jack Aein were named as the new lawyers to join the boutique firm.
Mr Dunncliff joins the firm as a special counsel. A statement released by Commercial & Legal said that he has more than 30 years' experience in property law, commercial and corporate transactions and "has played a significant role in the Adelaide legal market".
Mr Dunncliff previously held senior positions at Thomson Geer, Hunt & Hunt, Von Doussas, Phillips Fox, and Cowell Clarke.
The two new associates for the property group are Mr Pitman and Mr Hehir.
Mr Aein has moved interstate from New South Wales to join the firm.  
Principal partner of Commercial & Legal, Elias Farah (pictured), said the new hires reflected the firm's ambition to be "the largest property law firm" in the state.