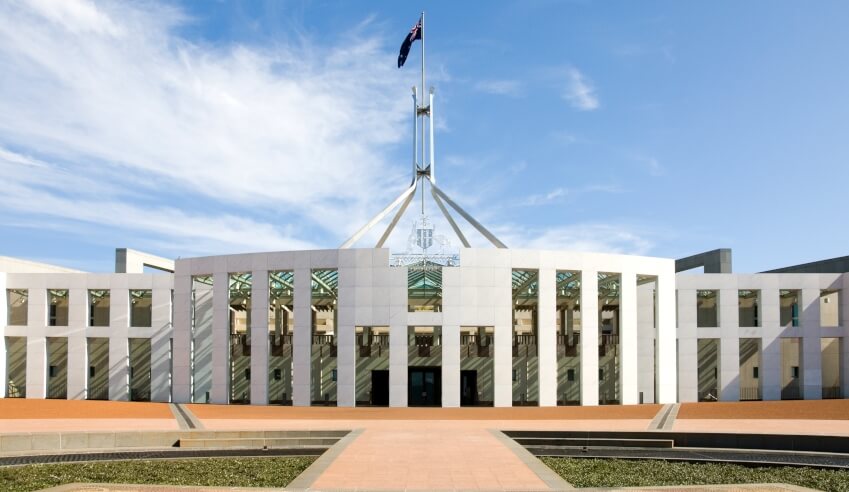 A Senate standing committee has recommended that a bill be passed to ensure lawyers do not need to hold dual registration as migration agents.
The Federal Parliament's Legal and Constitutional Affairs Legislation Committee delivered its report on the Migration Amendment (Regulation of Migration Agents) Bill 2017 on Monday.
The bill, which was tabled earlier this year before being referred to the committee, aims to amend the Migration Act 1958 to eliminate the requirement for lawyers to be registered as migration agents in order to provide immigration advice.
The Law Council of Australia (LCA) welcomed the committee's recommendation, saying in a statement that it could end "the era of inefficient, costly and confusing dual regulation of migration lawyers".
"The removal of dual regulation is a reform the Law Council has been pursuing since the 1990s, and I am extremely glad to see that the end may finally be in sight," said LCA president Fiona McLeod SC.
"There is simply no need for migration lawyers to be supervised by a registered migration agent when consumers are already well protected by lawyers' professional standards and the availability of lawyers' professional indemnity insurance.
"Dual regulation increases costs to consumers in the form of higher advisory fees and reduced access to legal services. It also diminishes consumer protection by allowing regulatory functions to fall between legal and non-legal regulators."
The Refugee Council of Australia also backed the bill on the grounds of access to justice, saying the removal of the dual regulation requirement would "allow more legal practitioners to provide vital legal advice for refugees and asylum [seekers]" in its submission to the parliamentary inquiry.
The bill was criticised by several migration agents, who said it would unfairly impact migration agents who held restricted legal practising certificates.
They argued that they would suffer a loss of income as they would not be able to carry on their migration businesses while they were completing the requirements for an unrestricted legal practising certificate.
The bill would forbid lawyers from providing immigration assistance, except "in connection with legal practice". Therefore migration agency proprietors, who are also registered as lawyers, would need to join a law firm and shift their clients to that firm in order to carry on their work.
Those who hold unrestricted legal practising certificates could set up their own law firms. However, those who hold restricted practising certificates would not be able to operate as legal practice principals until they obtain unrestricted practising certificates, which requires the completion of two years of supervision.
The Senate committee endorsed the LCA's recommendation that a two-year transition period be included in the bill to allow migration agents on restricted legal practising certificates to complete their supervision requirements.
"The Law Council looks forward to continuing its constructive engagement with the Australian government to ensure that this important reform is implemented," Ms McLeod said.