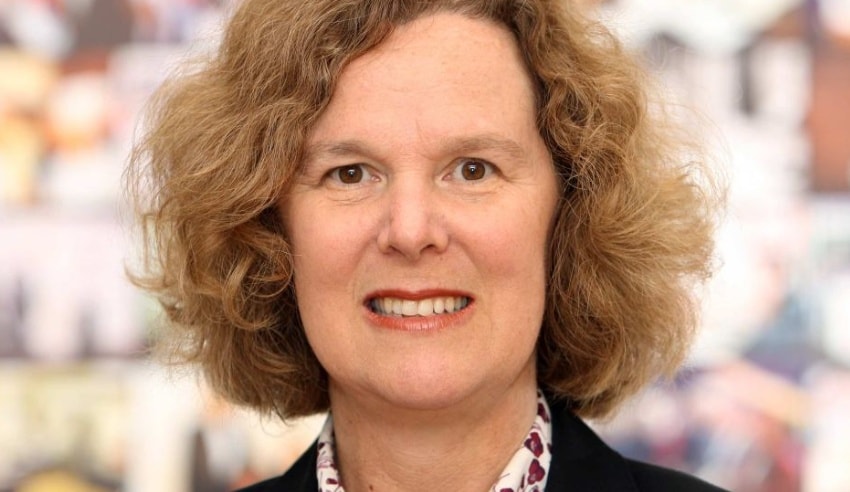 The beta testing phase of 24Legal, an app developed by South Australia's Legal Services Commission, has been well-received by online users looking for legal help.
24Legal complements existing business hours services developed by the Legal Services Commission (LSC) of South Australia, including a web chat platform and telephone service that gives punters basic legal information and advice.
The public has embraced the free digital platform, created with seed funding from the Law Foundation of SA, which has now passed its beta testing phase.
LSC director Gabrielle Canny said that during testing, the most common questions put to the 24Legal included family law matters, intervention orders, mortgage repayments, traffic fines, fencing disputes and wills.
"24Legal puts the client more firmly in the driver's seat. It enables them, at any time of the day or night, to start to understand their legal options and make more informed decisions. It ensures that, outside business hours, South Australians aren't legally alone," Ms Canny said.
"Legal problems are often like plumbing problems: if something can go wrong, it will go wrong – and it'll probably happen on a weekend," she added.
The LSC reports that users of the app are rising and that the platform is capable of addressing questions across 60 common areas of law.
Ms Canny described 24Legal as an online decision-making tool that empowered everyday people to know what options might be available in their current circumstances. The platform guides users through questions to help clarify the legal issue they may be facing and connect them with other kinds of information they need to learn more.
"While legal matters are often complex, 24Legal is deliberately simple – delivering preliminary legal information that's concise and clear.
"The service will sometimes be a Band-Aid measure – rapidly providing basic preliminary legal help when it's immediately needed. In many cases, 24Legal can tide a person over until they can get more in-depth assistance during work hours," Ms Canny explained.