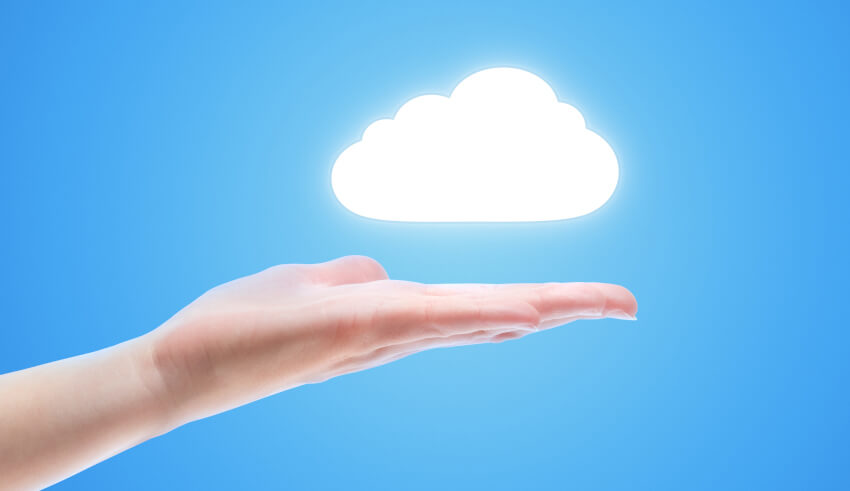 The IPO for an innovative Melbourne-based company has been self-described as a move which capitalises on an underserviced, unlisted investment market.
Firms: Coghlan Duffy & Co (Registry Direct Limited)
Deal: Registry Direct Limited (Registry Direct) has completed its IPO on the Australian Stock Exchange.
Value: Undisclosed
Area: Equity capital markets
Key players: Director Charly Duffy led the legal team advising Registry Direct on its IPO. Patrick McGlynn, Carlie Hodges and Sarah Ward assisted on the deal.
Deal significance: The shares for Registry Direct were floated on the ASX with the ticker code 'RD1'. A statement from Coghlan Duffy & Co said that the shares were floated after raising approximately $2 million (before costs) at $0.20 per share.
Registry Direct operates a registry and shareholder management platform based in the cloud and claims to be one of the fastest-growing online share registry businesses in Australia.
The online platform provides enterprise-grade registry services and also includes functionality for shareholder engagement and corporate governance processes.
A statement from Coghlan Duffy & Co, who advised the company on its initial public offering (IPO) on the ASX, said that the platform gives clients management of securities registers internally, facilitates ESOP reporting requirements, dividend reporting, online security applications and shareholder voting and communications processes.
"Through our corporate governance experience, we know this industry well and we are big believers in Registry Direct's business," Coghlan Duffy & Co's Charly Duffy said.
"I am really proud of how our team demonstrated its comprehensive and practical equity capital markets knowledge to deliver a great legal result for Registry Direct," she said.
Recent and impending government regulatory changes have stimulated the unlisted investment market and the feasibility of employee equity incentives for unlisted companies. Registry Direct is uniquely positioned to capitalise on this underserviced unlisted market, while continuing to service its established client base of ASX-listed companies.