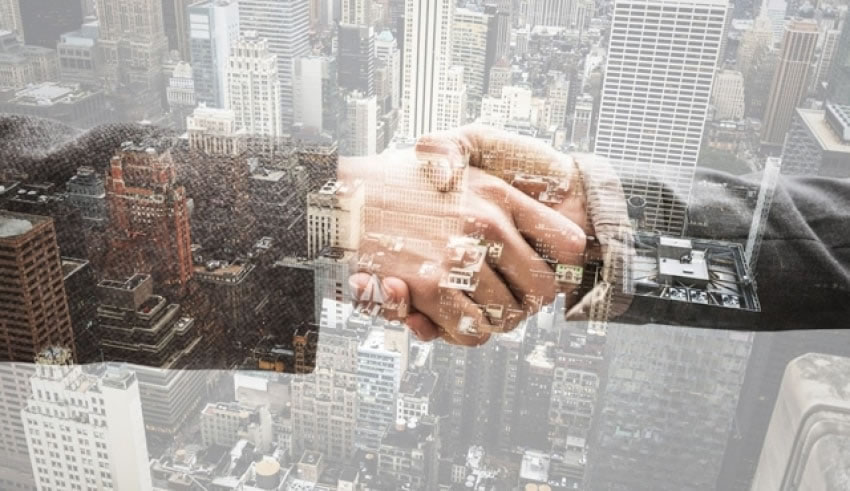 Clarendon Lawyers has revealed it has appointed a new partner and director, who joins from a global law firm.
Clarendon has named Mark Farquhar as the new partner/director of its litigation team. Mr Farquhar joins Clarendons from K&L Gates, where he was special counsel in the firm's commercial litigation practice, based in Melbourne.
According to a statement from Clarendon, Mr Farquhar brings over 13 years' experience to his new role, having acted for a range of clients on a broad scope of complete commercial disputes.
Throughout his career, he has conducted litigation in a number of Australian superior courts, including the Supreme Court of Victoria and Federal Court of Australia, arising out of M&A transactions, general commercial disputes and contractual claims, class actions, consumer law claims and oppression actions, as well as arbitrations, the firm said.
Clarendons' managing director Tony Symons said he is delighted to announce Mr Farquhar's appointment, noting he will complement the firm's M&A capability and broader corporate and commercial service offering for clients.
"In recent years, we've seen an increasing number of disputes arise from M&A transactions, whether in relation to completion accounts, earn-outs, warranty claims or restraints," Mr Symons said.
"Although our firm was originally a 'front-end' M&A specialist firm, it makes sense for us to be able to support our clients in all aspects of their M&A transactions, including when they are in dispute. It is also important for us to service our clients well on a range of broader corporate and commercial litigation matters.
"It is fantastic to have Mark on board. His blue chip technical and professional expertise is matched by his passion for the client experience and drive towards establishing Clarendons as the pre-eminent specialist corporate legal advisory firm in the market."
In speaking about his decision to join Clarendons, Mr Farquhar said: "Clarendons' focus on providing outstanding service and value in the fields of M&A and corporate advisory enable it to occupy a unique position in the legal market".
"I look forward to deepening and strengthening that focus by offering my additional skill set, in order to assist our clients to effectively resolve any related litigation and disputes that increasingly arise in connection with those transactions," he concluded.